J2 Servant Leadership
Helping Businesses And Individuals Achieve Extraordinary Success
Learn More
Contact Us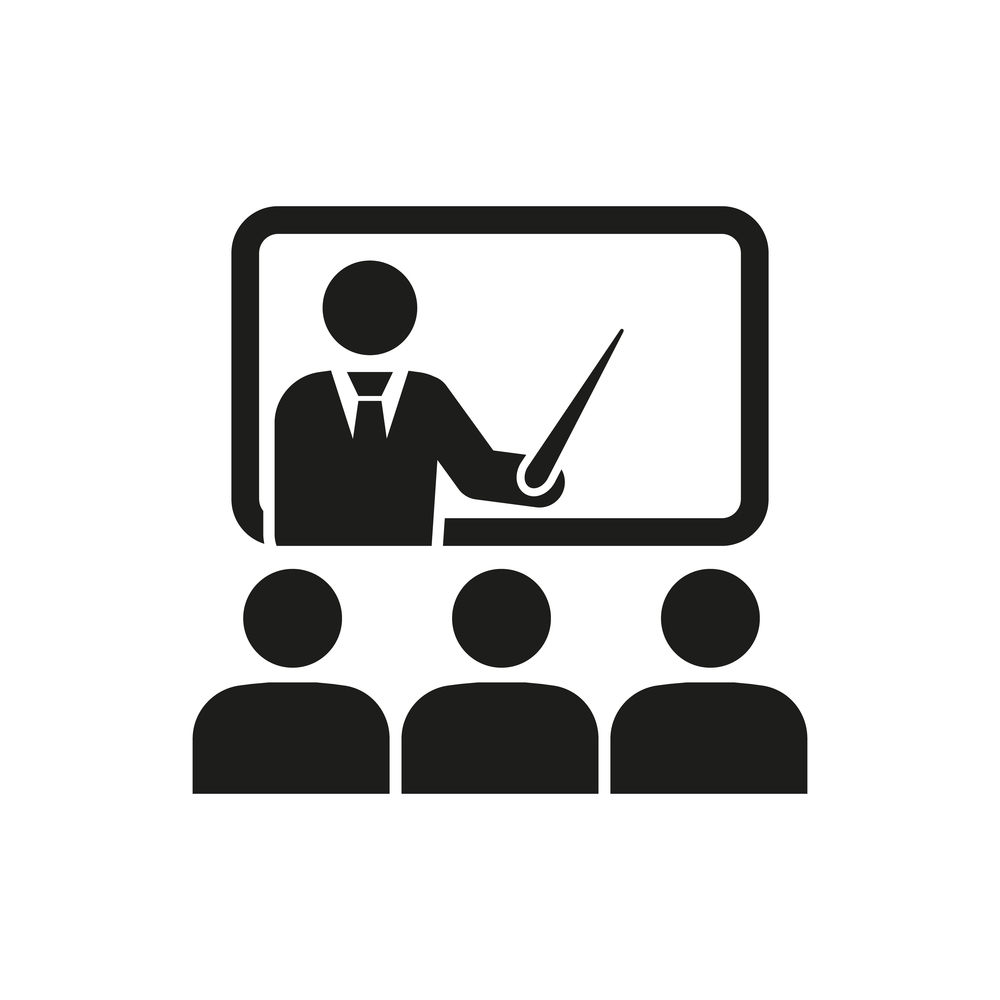 Leadership Courses, Workshops, Retreats,  Offsites, Team Building Activities, & More.
Jay Johnson - Results Driven Servant Leader
No "cookie cutters" here!  Jay Johnson & the J2 Leadership Team work closely with our clients to understand their specific goals, challenges, and needs.  We then develop & deliver custom services to help them achieve and maximize results.
Other J2 Leadership Team Members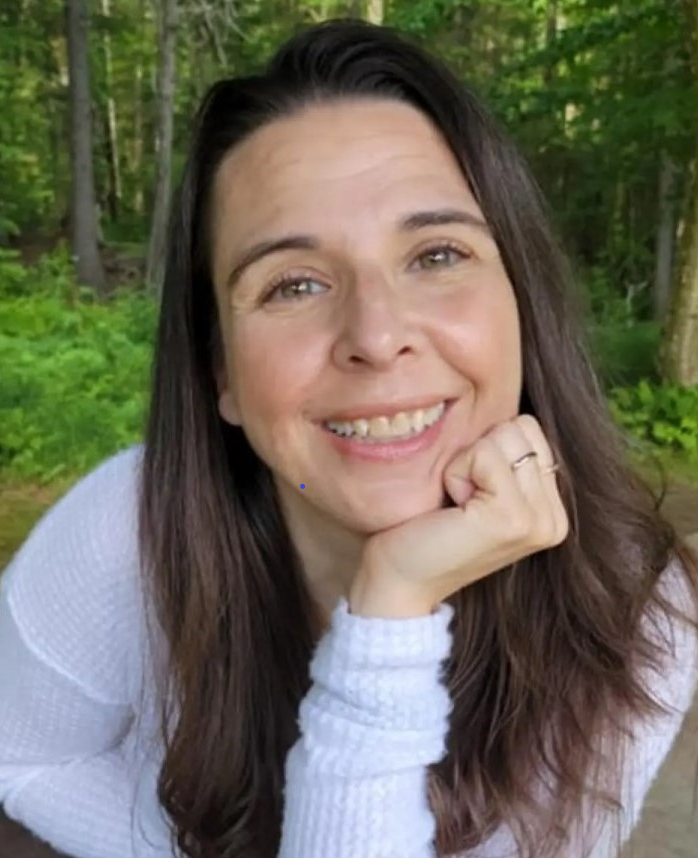 Donna
Specialties: Veteran Transition and Writing Expertise
Services: Training, Transition Coaching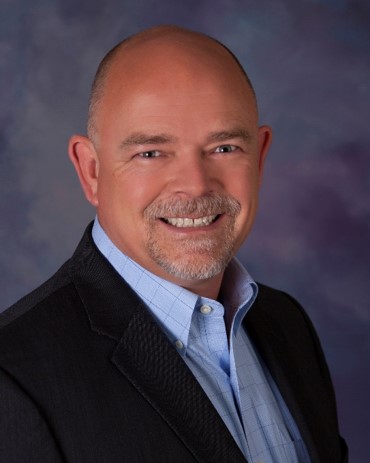 Jim
Specialties: Human Resources/Government/Education
Services: Change Management, Leadership and Executive Coaching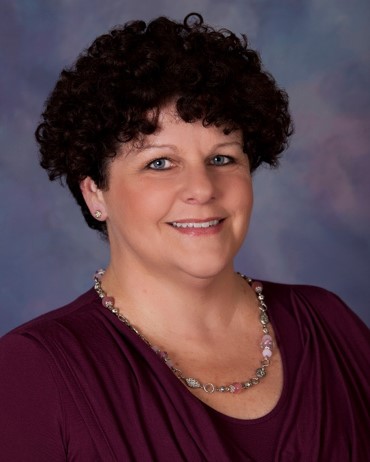 Kim
Specicialities: Health and Wellness, Training and Education
Services: Health and Wellness Coaching, Youth Training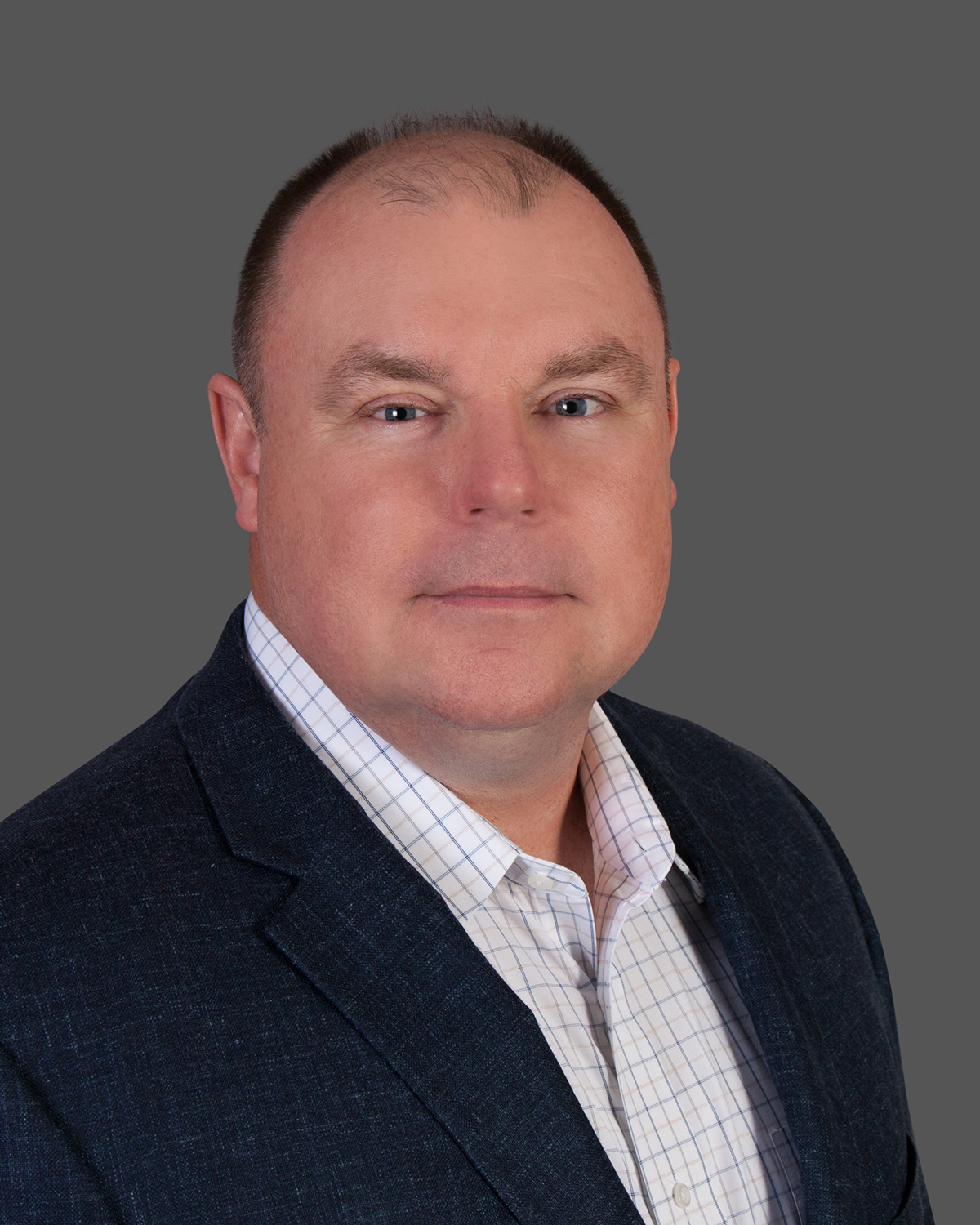 Rich
Specialties: Government and Education
Services: Leadership Development, Change Management, Security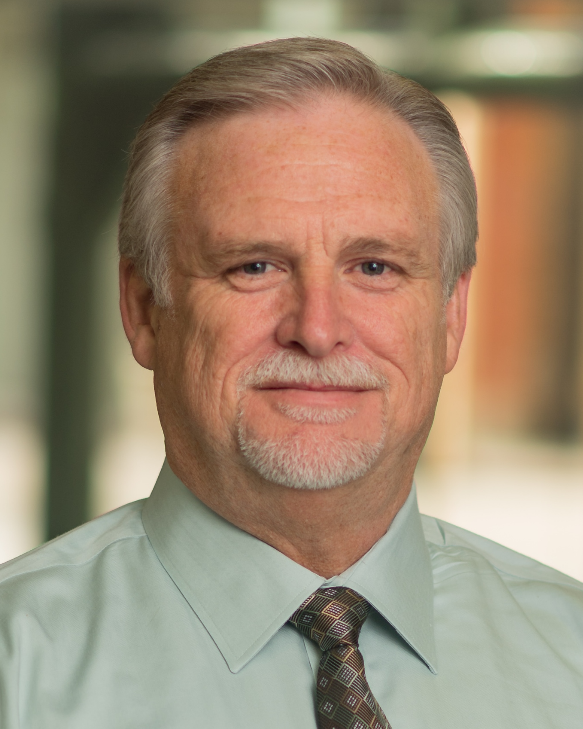 Gary
Specialties: Emerging Leaders
Services: Leadership Development, Personal Growth, Team Building
Clients
Trusted by Top Companies & Organizations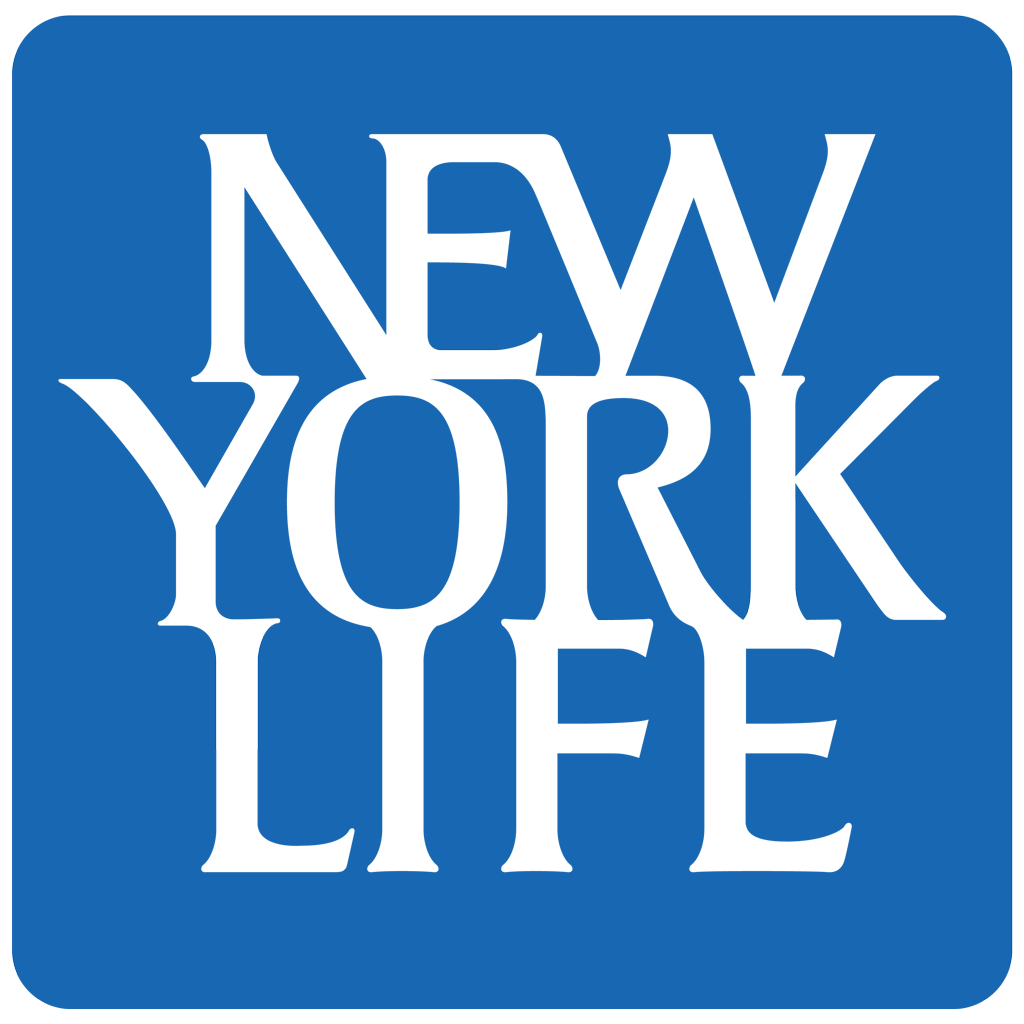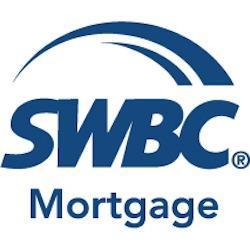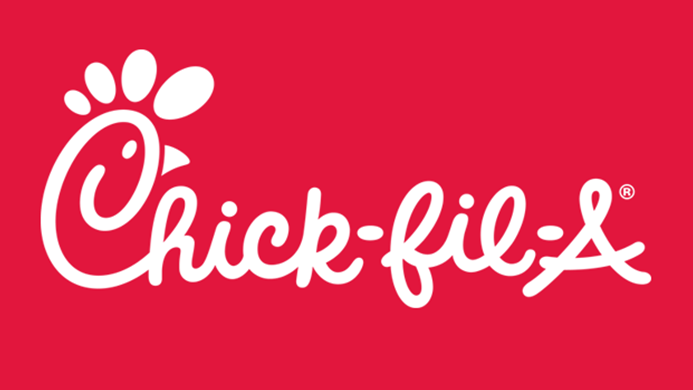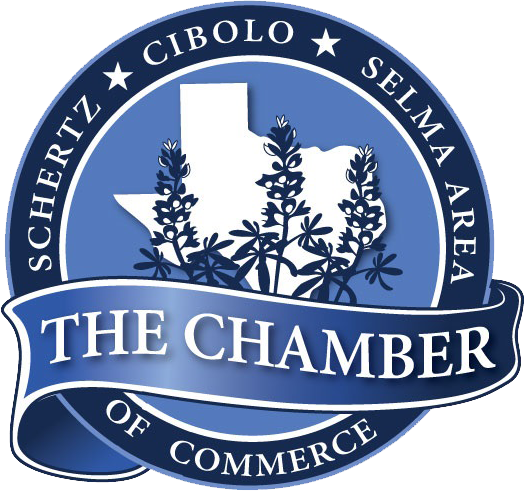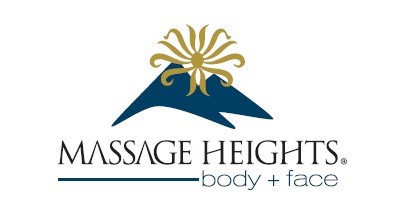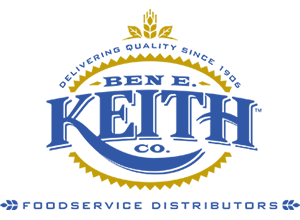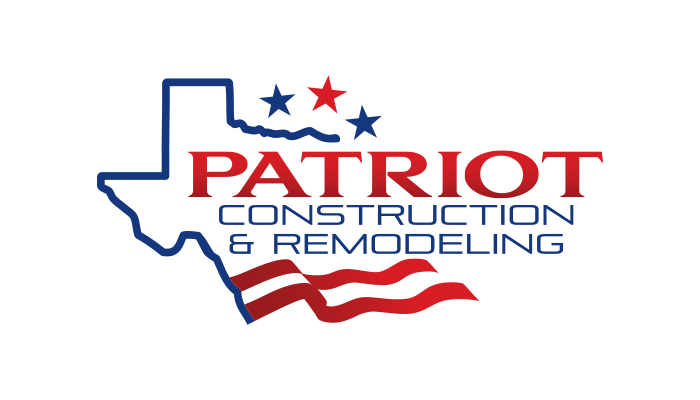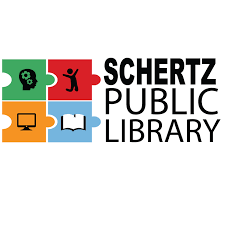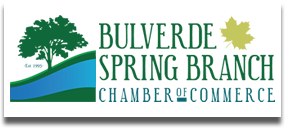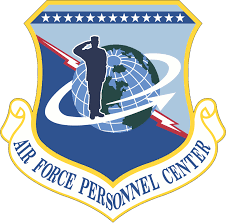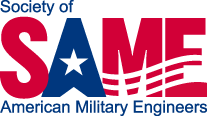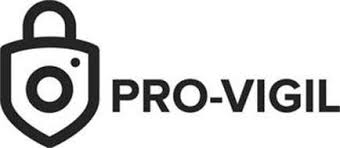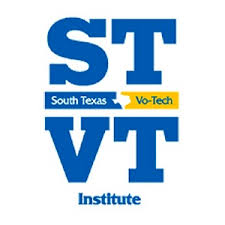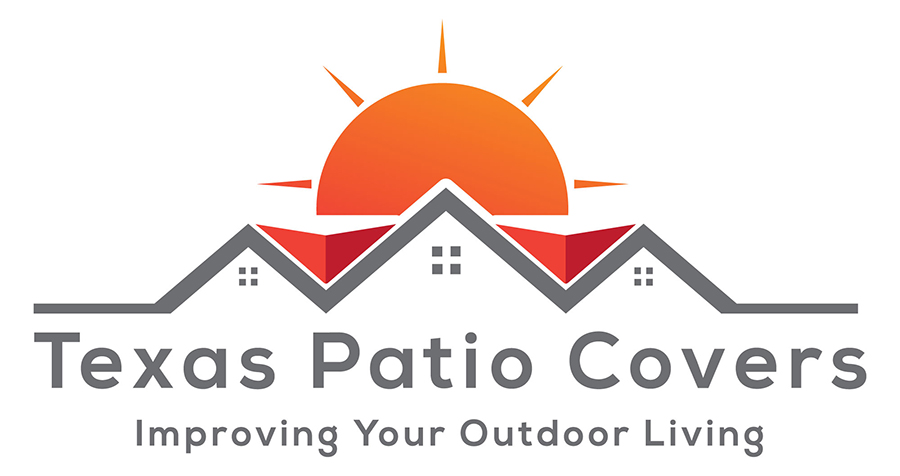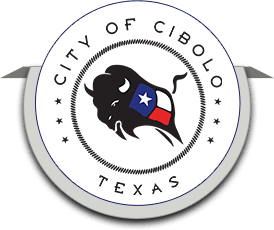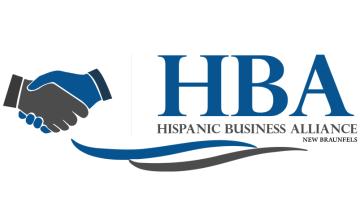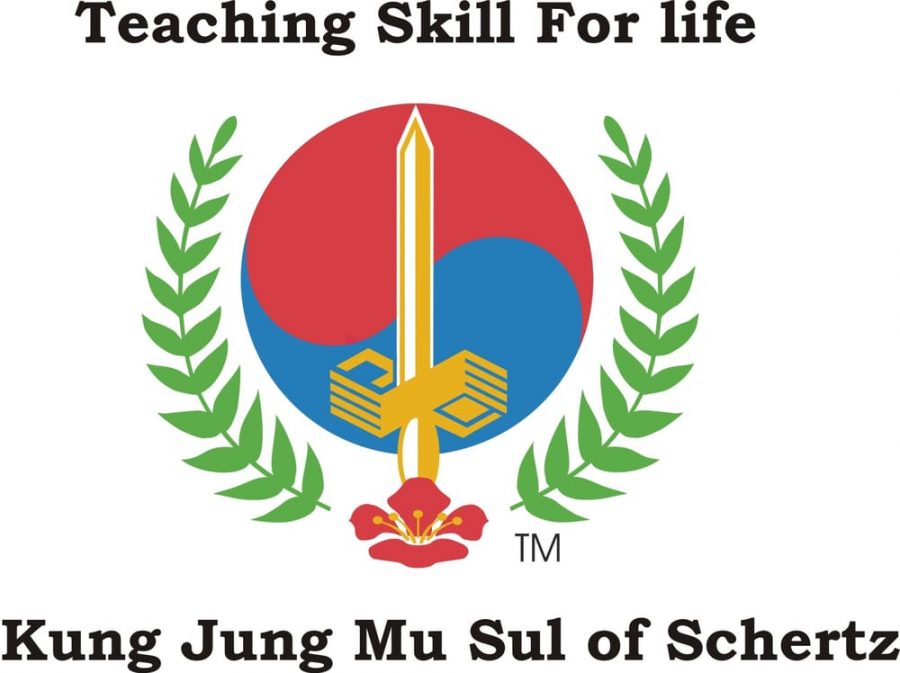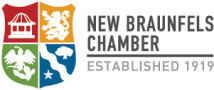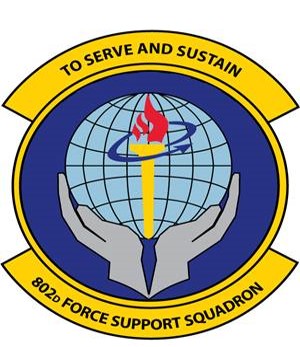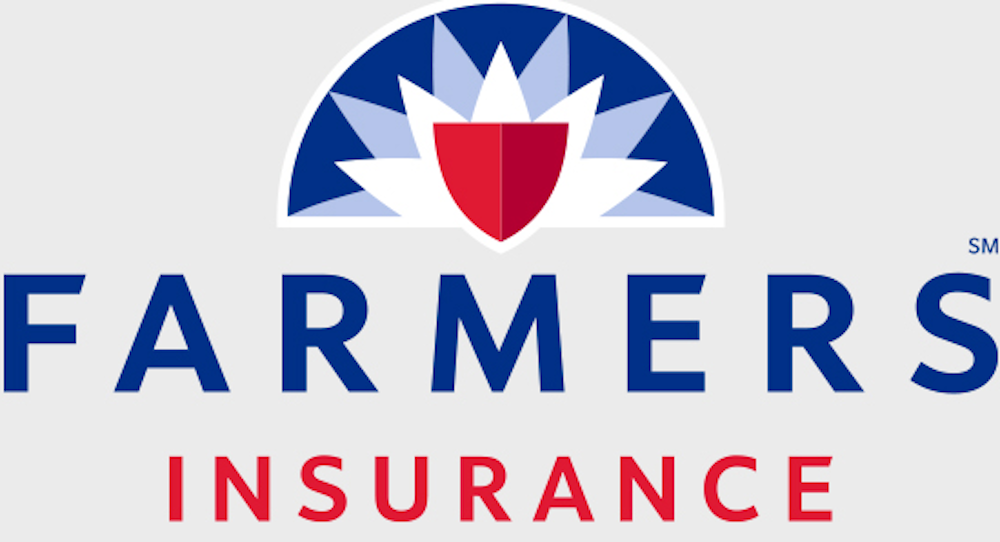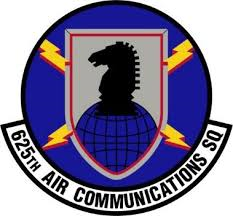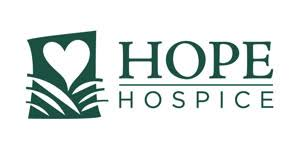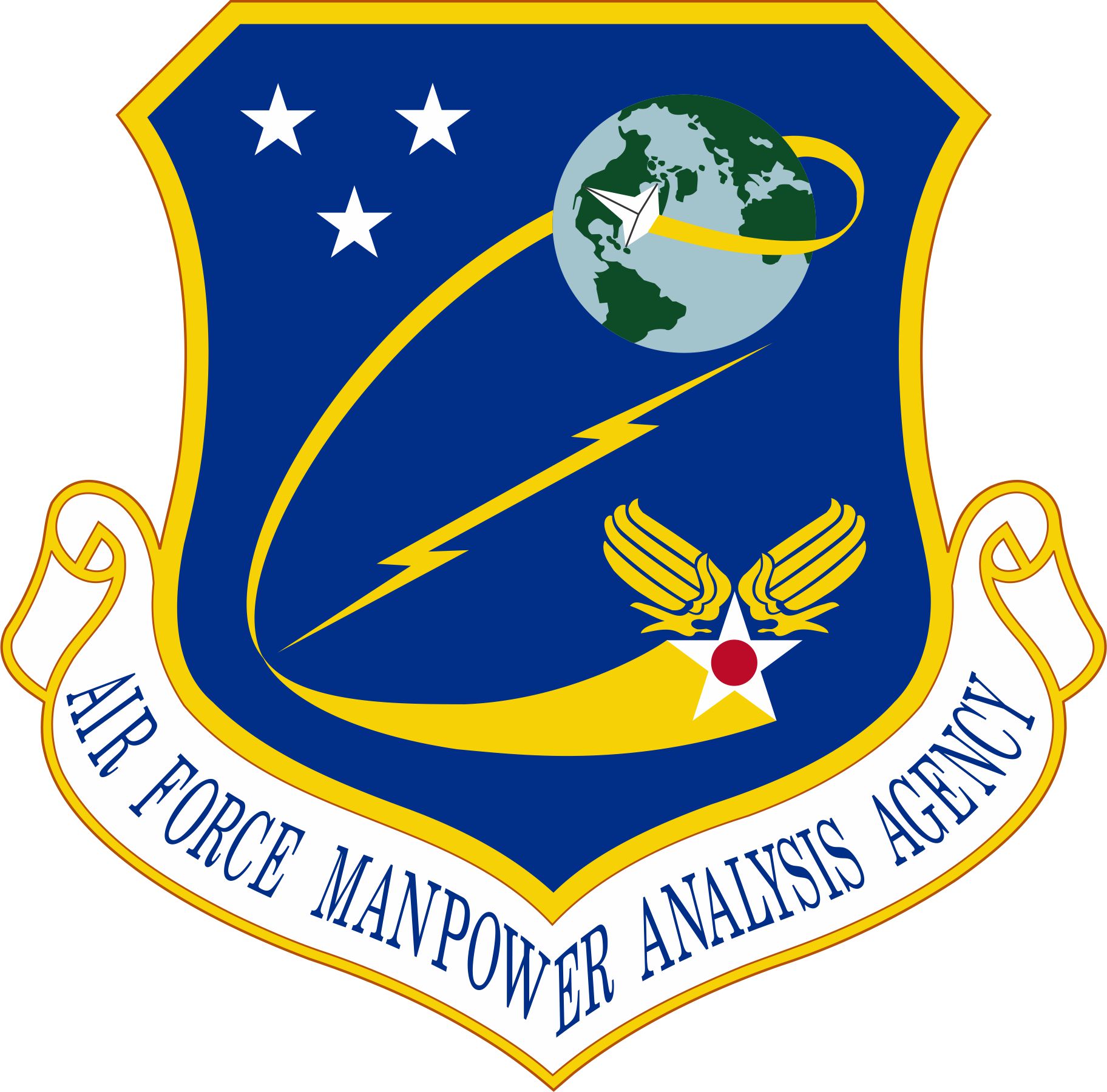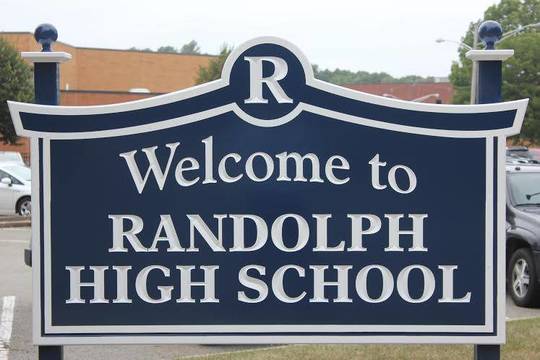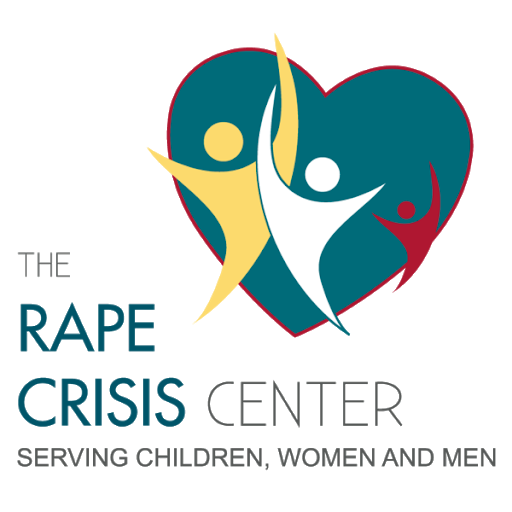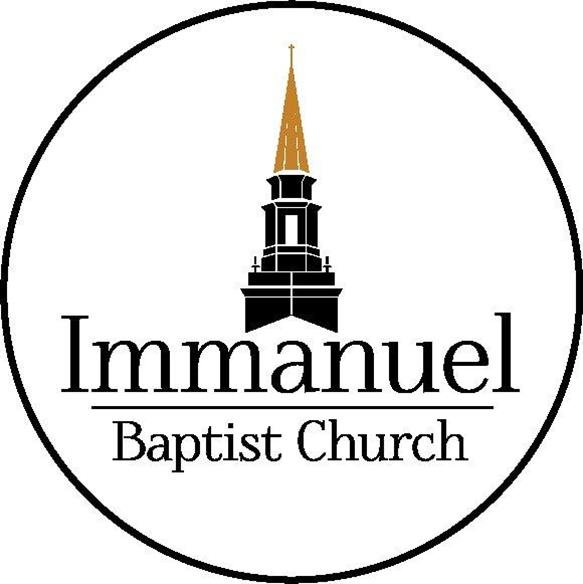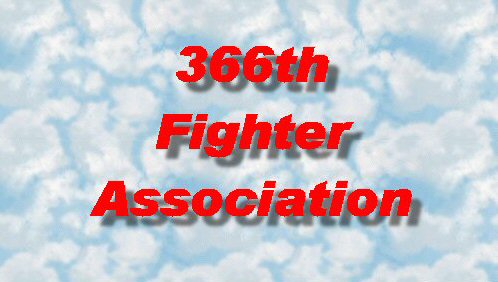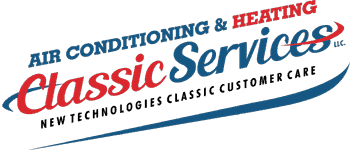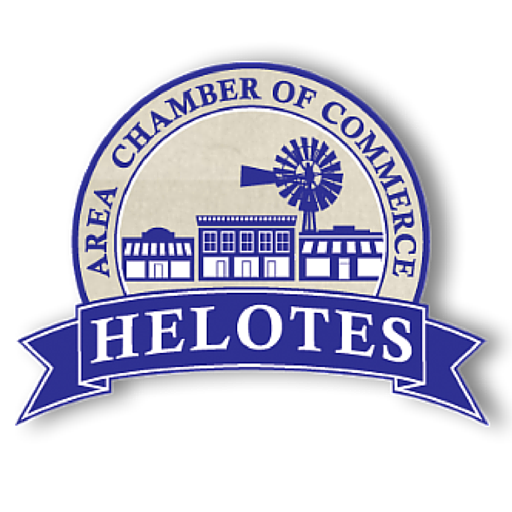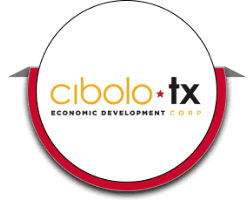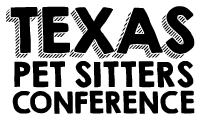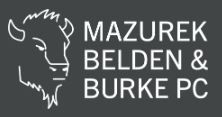 Inspiration in Your Inbox
Sign Up For Weekly Messages on Ways You Can Lead & Serve with Greater Impact.
For Inquiries on Speaking, Training, or Coaching Services:
912 Foxbrook Way
Cibolo, TX 78108