J2 Servant Leadership
Professional Speaker
Known for his passion, authenticity, heart, and steadfast belief in others, Jay Johnson easily connects with audiences of all ages.
TOPICS
To Captivate, Entertain, & Inspire
Our keynote speeches are always crafted to fit the event and organizational theme.  We mix humor with personal stories and teaching points that are sure to resonate with the target audience.
Why Trust Matters
Trust underpins every decision we make in life; from who we allow to get close to us, to whether or not…
Attitude: The Power of Choice.
The attitude you wear will either influence and draw people towards you or it repels them away.
Servant Leadership
There are bosses, leaders and servant leaders.  One drives people, one inspires people and one elevates people to be and achieve more than imagined.
10 Steps to Creating a New Belief
Beliefs shape behaviors and behaviors form habits.  The key to transformation is found in beliefs.  Seeking more in your life?  Start with a review of your beliefs.
Sales
Selling should never be about pushing a product or service; it's about serving needs.  Want to increase sales?  Follow these simple principles…
Clients
Trusted by Top Companies & Organizations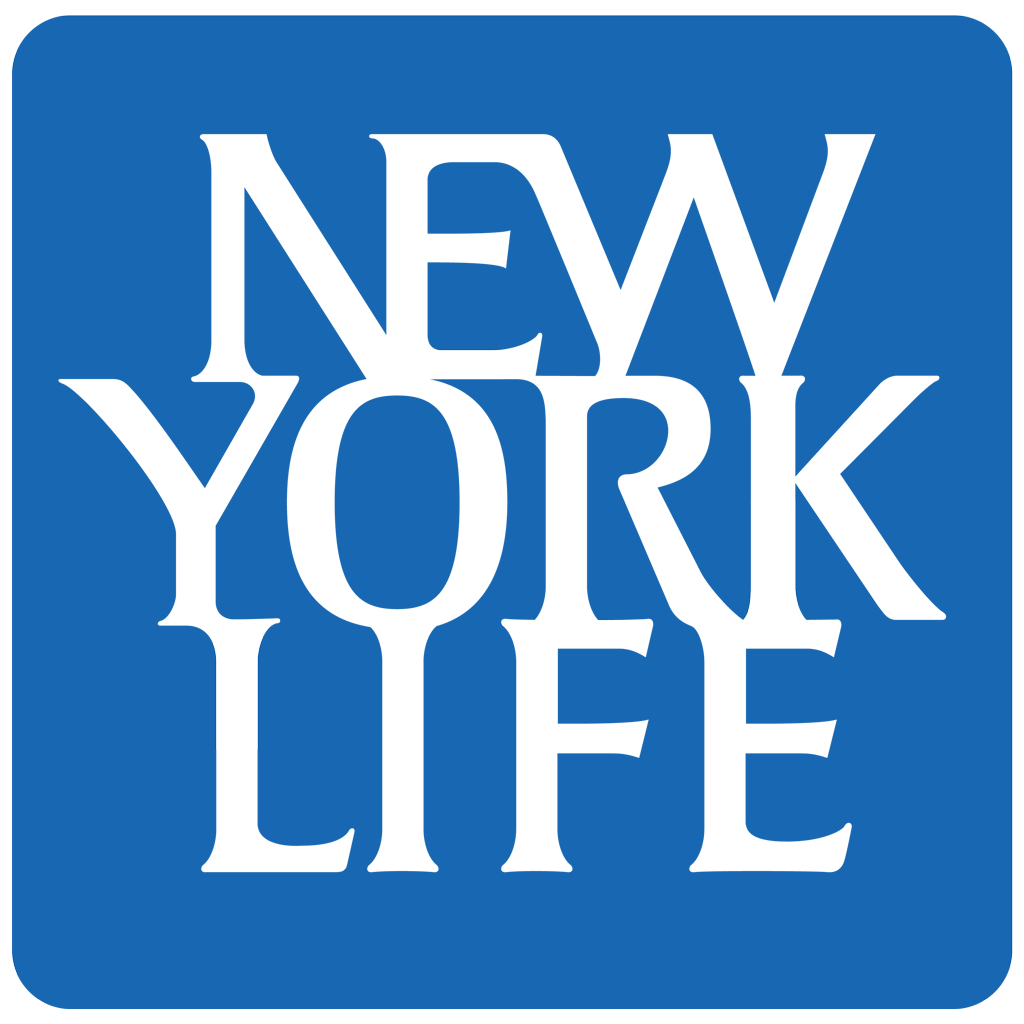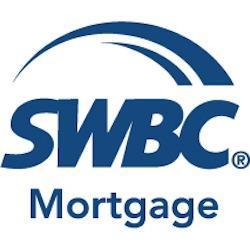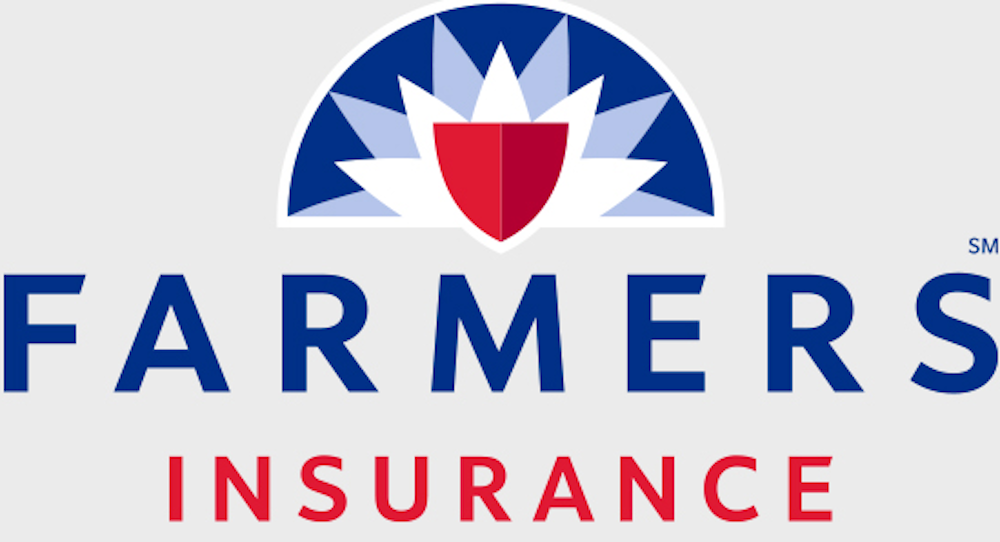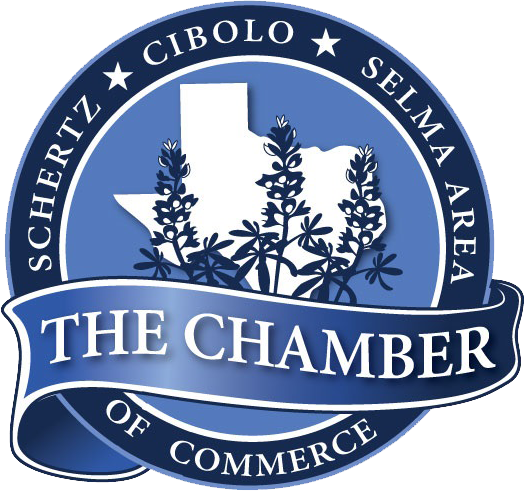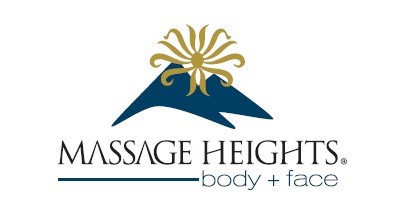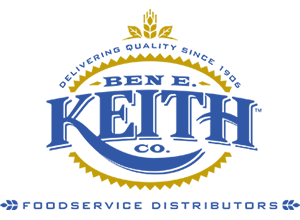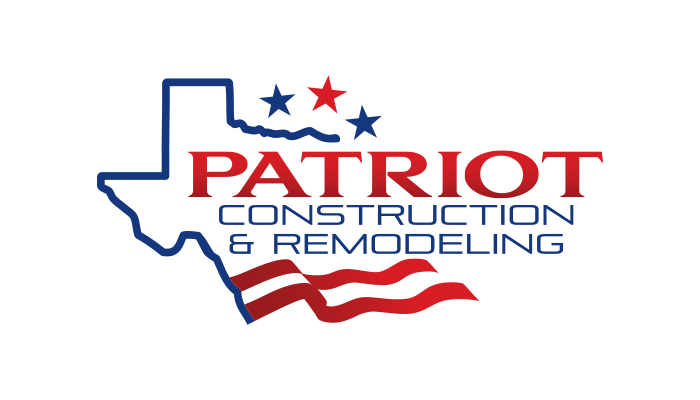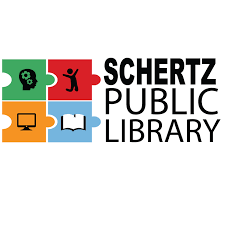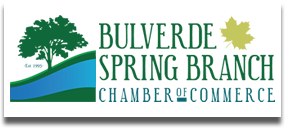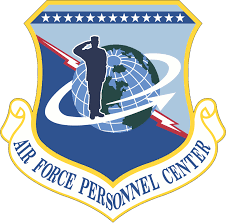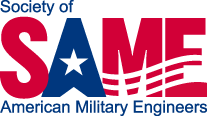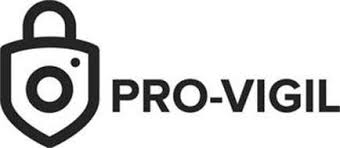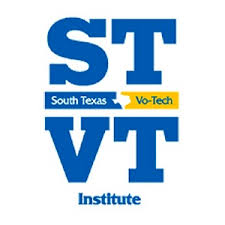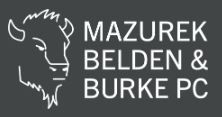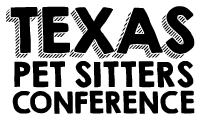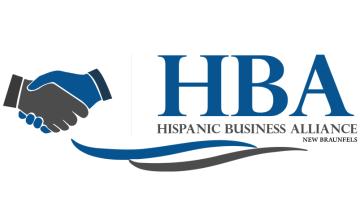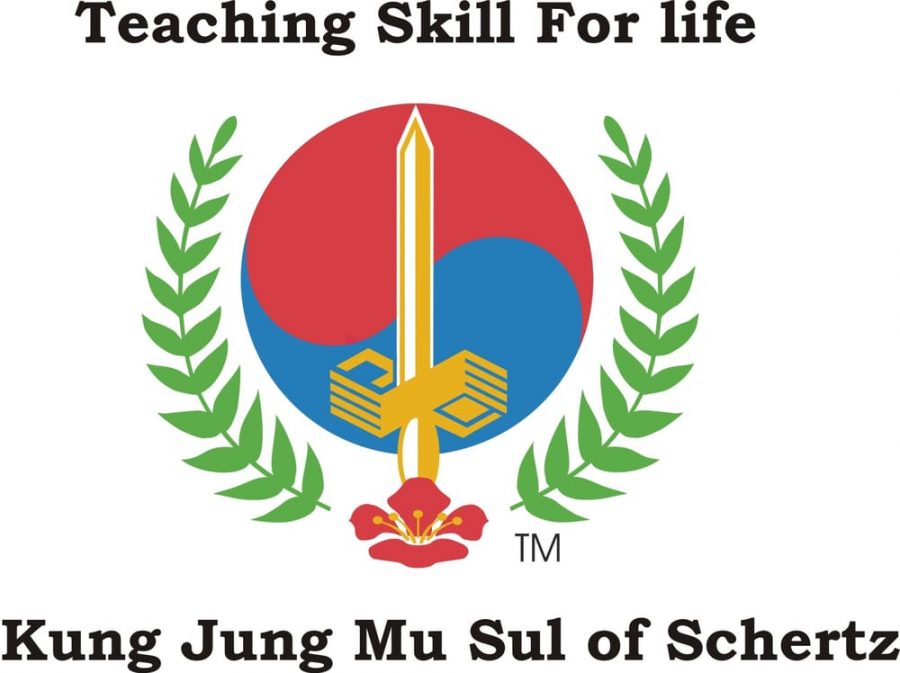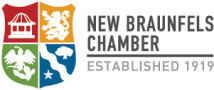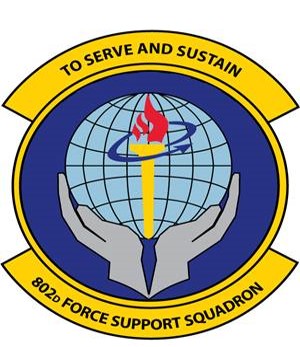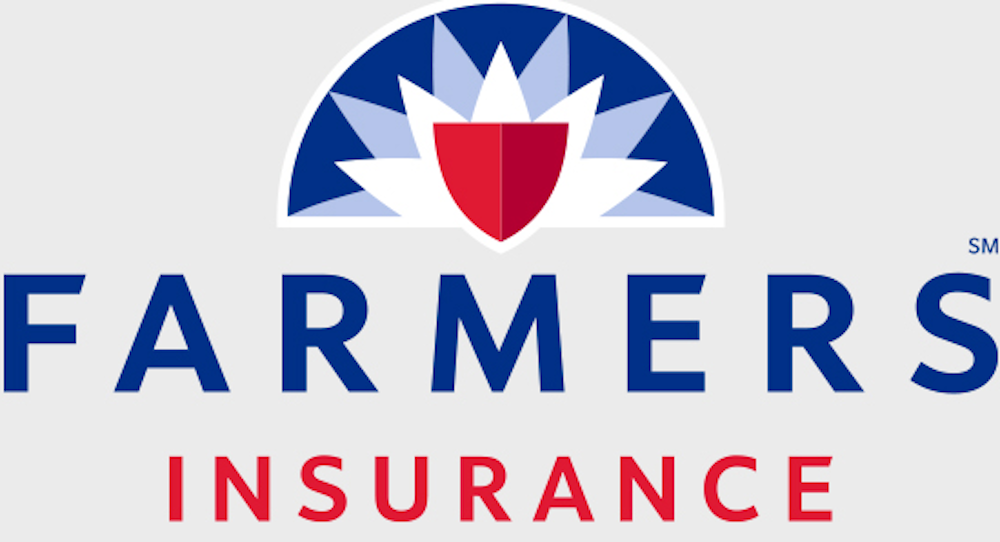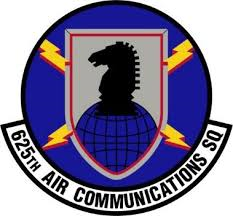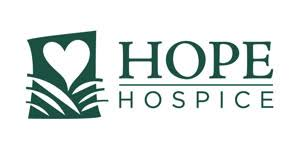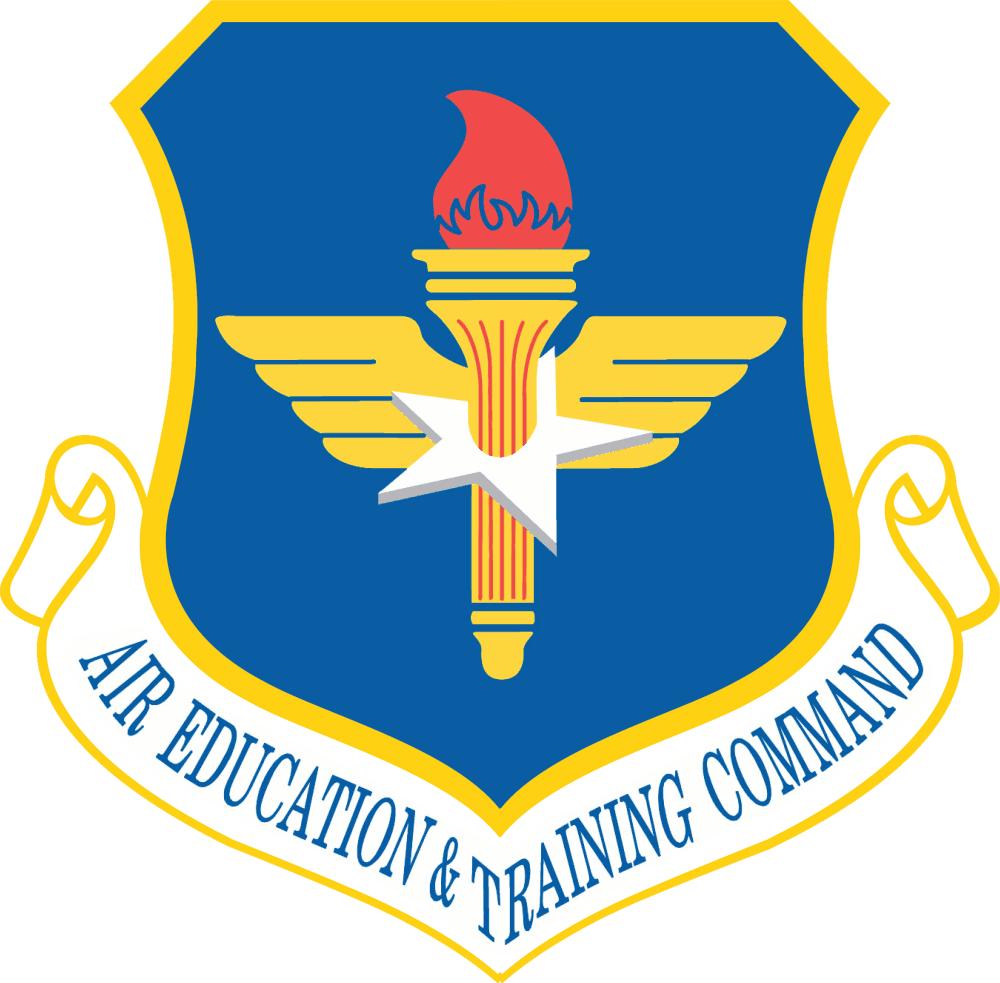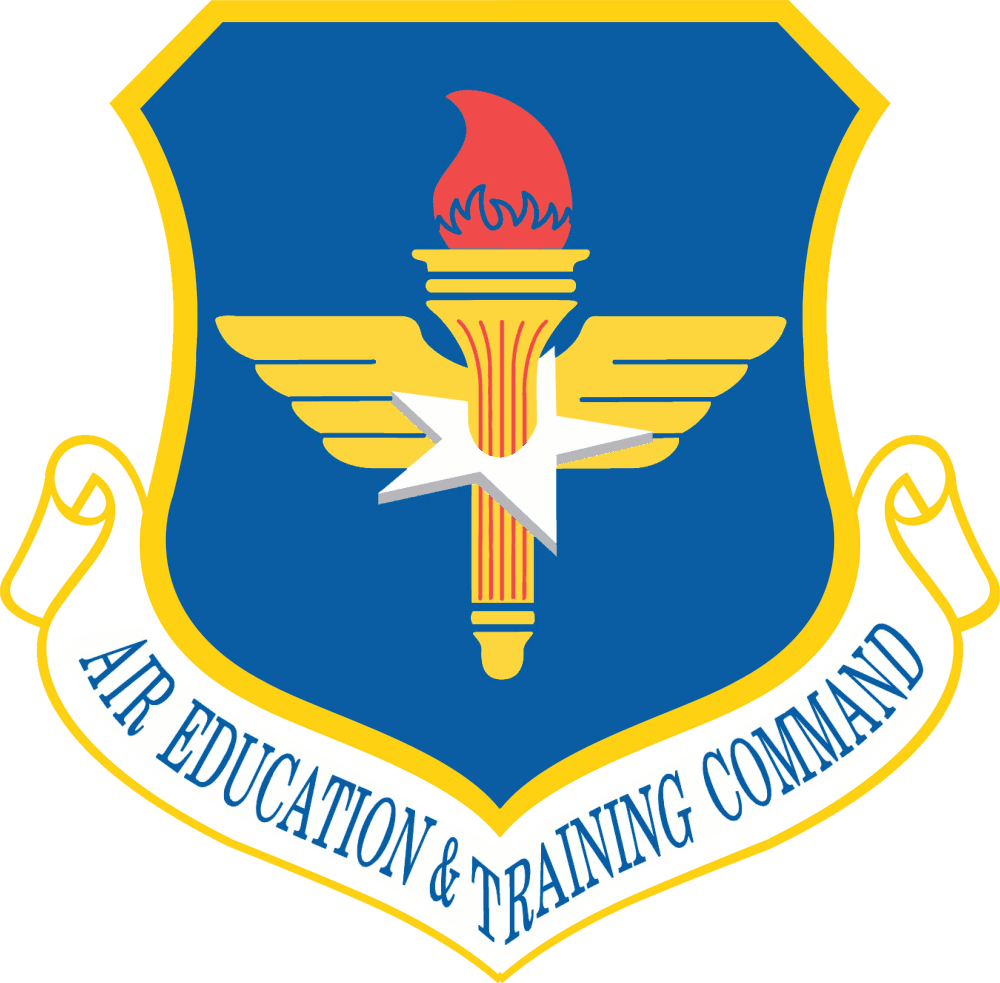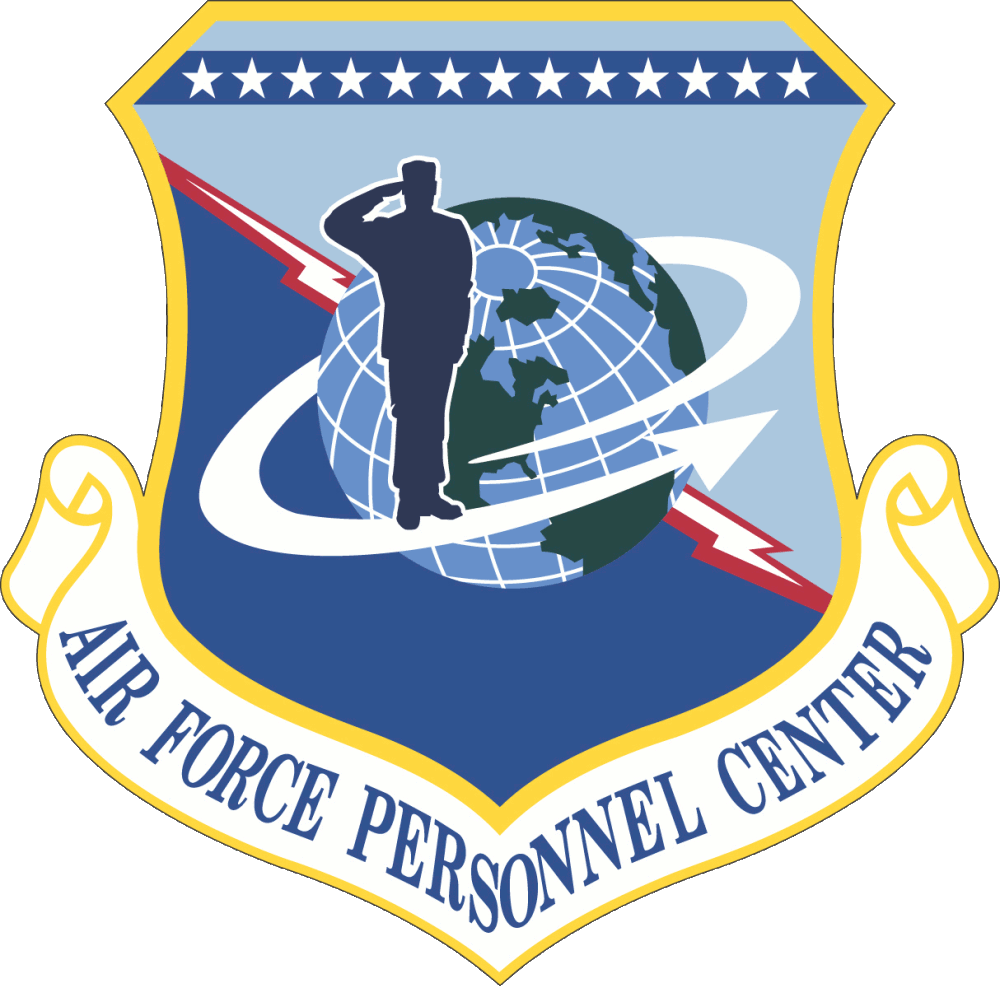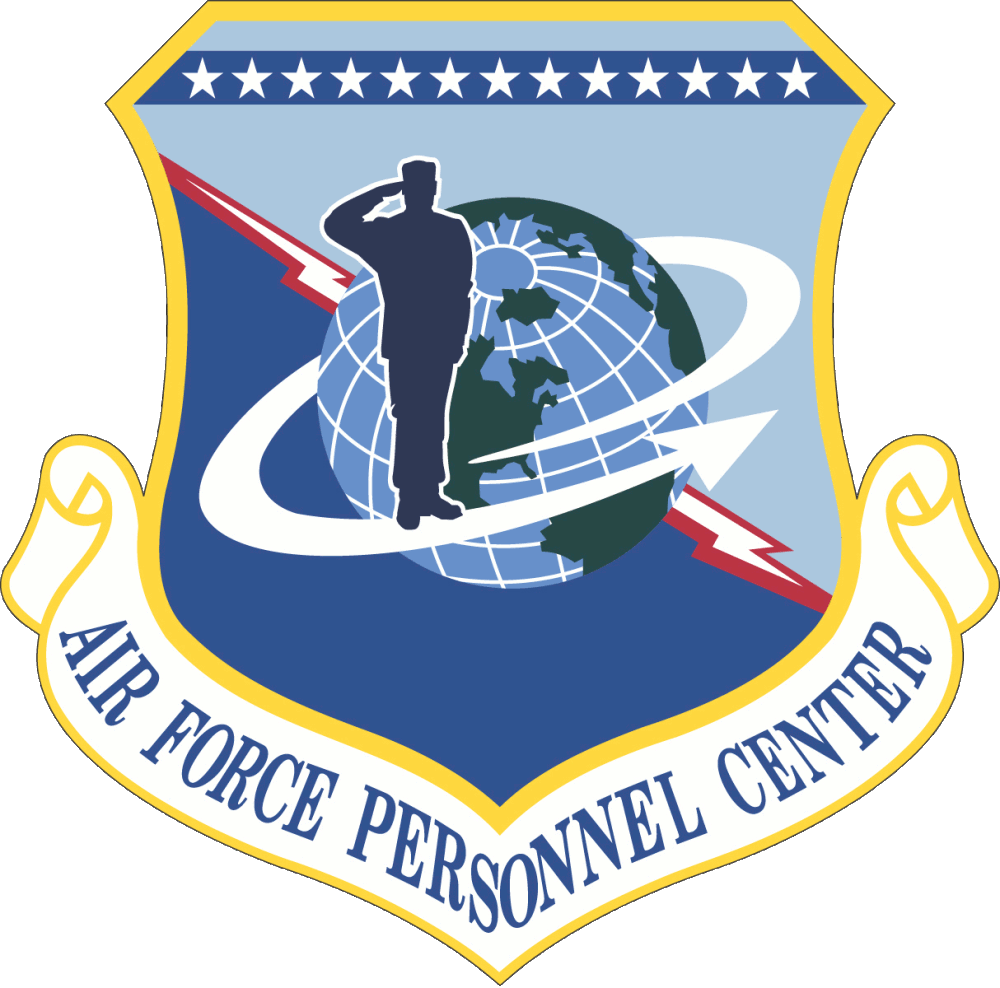 From Our Founder
Make Your Own Opportunities
Believe, Then Put in the Work. I have a great personal story of how my belief system was dramatically changed and how I came to love learning.  But that was a beginning and through hard work and perseverance I ultimately earned an Associates, Bachelors, and Masters degrees,  earned a commission as a United States Air Force Oficer, and traveled the world gaining a deep appreciation for other cultures and a deeper appreciation for my own country.