ABOUT OUR FOUNDER
Jay Johnson owns and operates J2 Servant Leadership, LLC. He is a motivational speaker, trainer, facilitator, consultant, and coach, who is passionate about helping businesses and individuals achieve extraordinary results in their professional and personal lives.
Jay is a retired Air Force veteran who has led teams and organizations all over the world. He has vast experience in leadership, process improvement, change management, and training. Jay retired from active duty in 2010 and served for five years as a civil servant working at Randolph AFB in San Antonio, Texas. In this capacity, he led a team of management analysts and was directly responsible for overseeing 32,000 plus human resource requirements across nine states with an estimated value of $2.8 billion.
As a motivational speaker, Jay has shared the stage with John C. Maxwell (rated the #1 leadership expert in the world), Nick Vujicic, and Paul Martinelli to name just a few. He speaks at conferences and to businesses and organizations of all sizes. As a speaker, Jay's goal is to light a fire in people.
Jay conducts and provides training across the U.S. and internationally. He's conducted training in the United Kingdom, Italy, Germany, Kuwait, Paraguay, South America, and Mexico.
He specializes in leadership development, strategic planning, human behavior, mindset, customer service, communication, conflict resolution, change management, and personal growth.
In addition to leading his own business, Jay is also an Executive Director with the John Maxwell Team, and he operates a Mr. W Firework store in Cibolo. He has an undergraduate degree in Behavior Analysis from the University of North Texas, and a graduate degree in Adult and Higher Education from the University of Oklahoma.
Jay serves on the Foundation Board of Directors for the Bulverde Area Rural Library District and the Board of Directors for the Bulverde Spring Branch Chamber of Commerce.
He hails from Lawton, Oklahoma, and has an amazing teenage daughter, Tara, a young lady with a black belt in martial arts.
Other J2 Leadership Team Members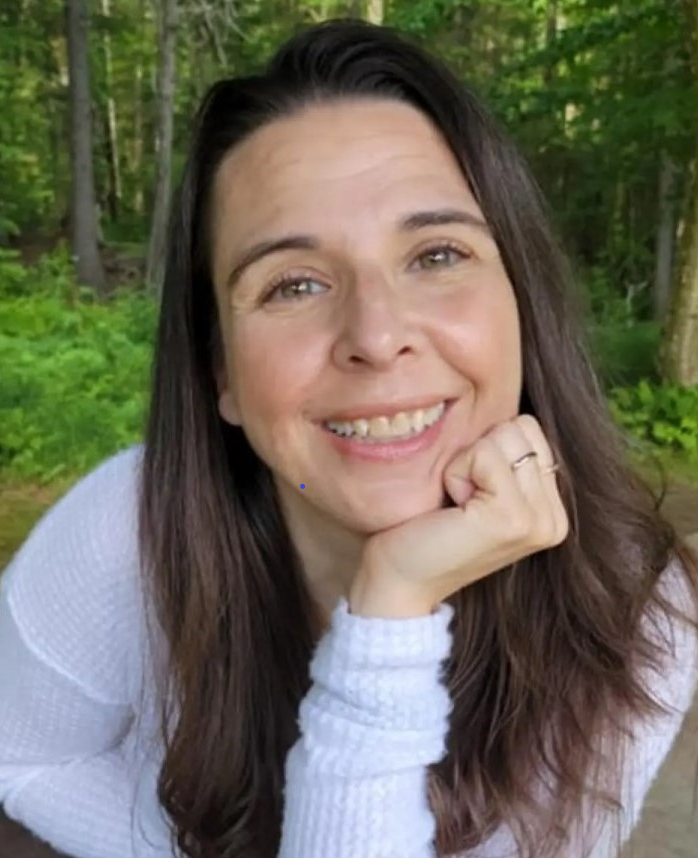 Donna
Specialties: Veteran Transition and Authors    Services: Training, Education, and Publishing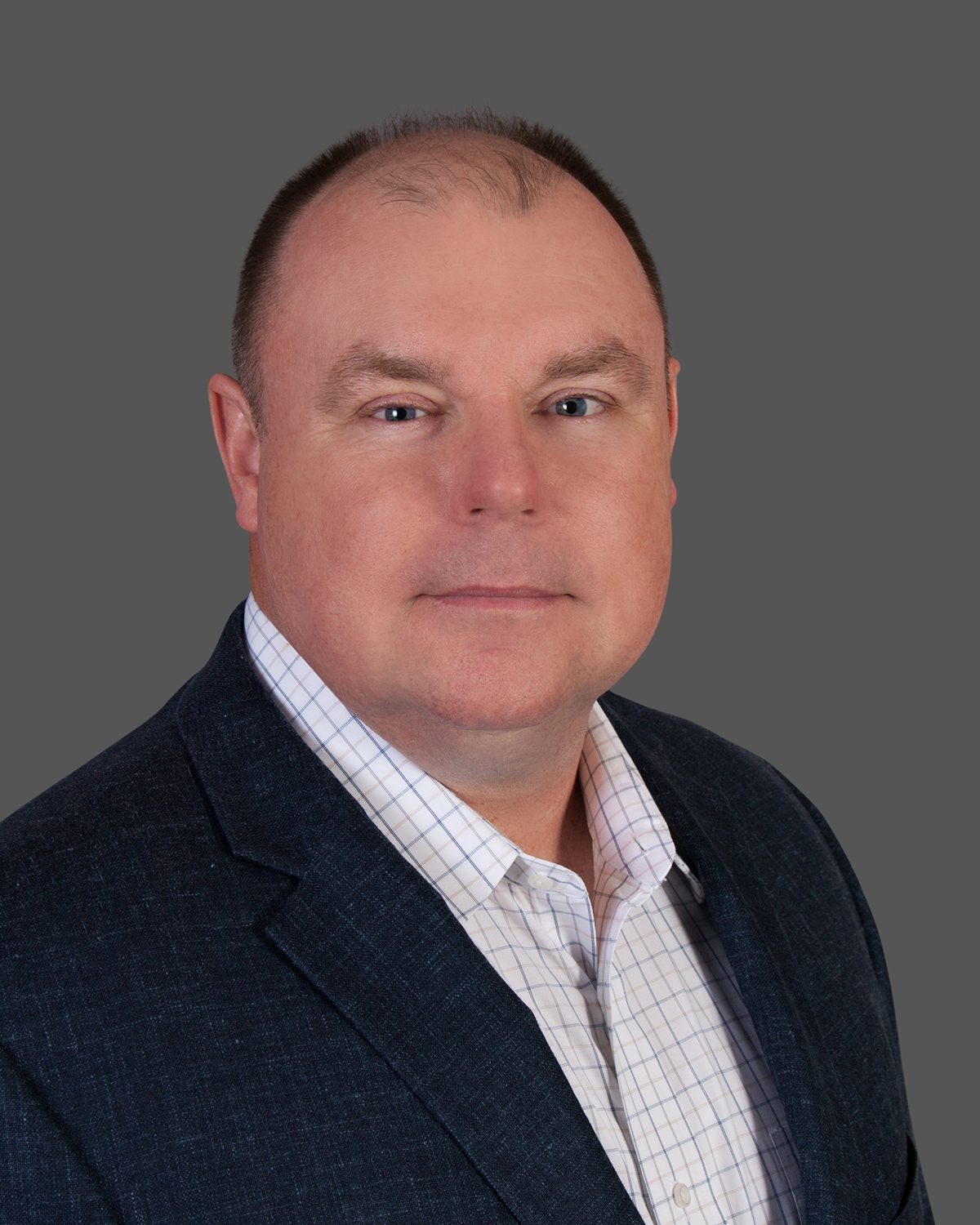 Rich
Specialties: Government & Education    Services: Leadership Development, Change Management, and Security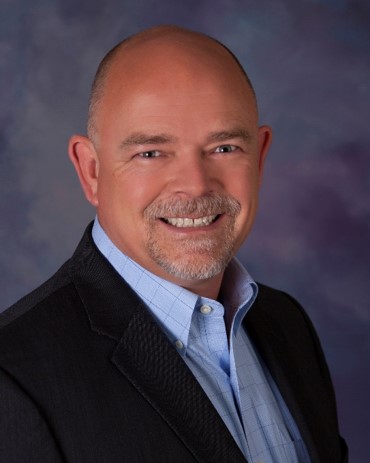 Jim
Specialties: Human Resources, Government, Education Services: Change Management, Leadership and Executive Coaching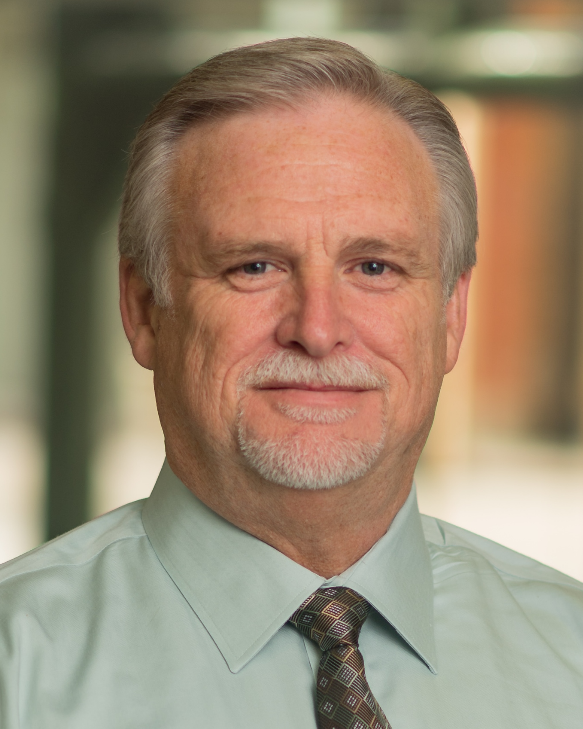 Gary
Specialties: Emerging Leaders
Services: Leadership Development, Personal Growth, Team Building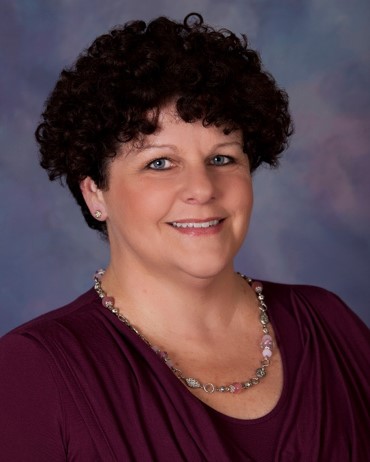 Kim
Specicialities: Health and Wellness, Training and Education Services: Health and Wellness Coaching, Youth Training
For Inquiries on Speaking, Training, or Coaching Services:
912 Foxbrook Way Cibolo, Tx 78108