Speaker Topics
Here are a few of our most frequently requested speech topics.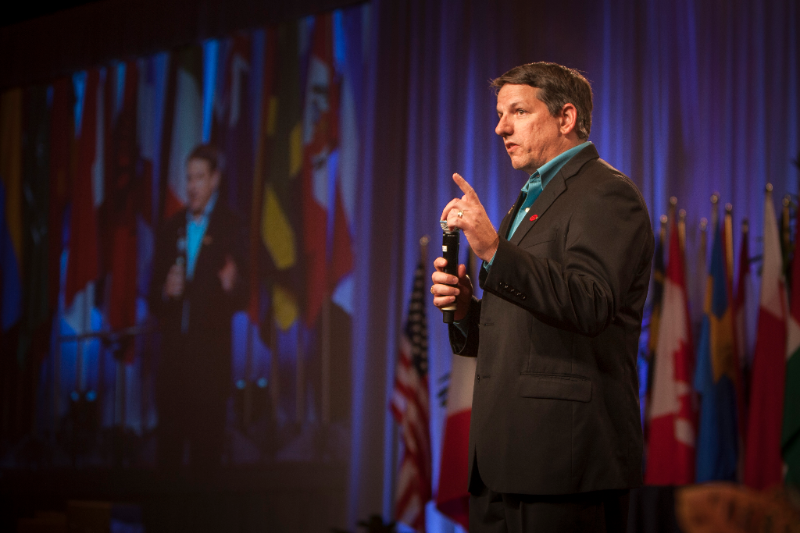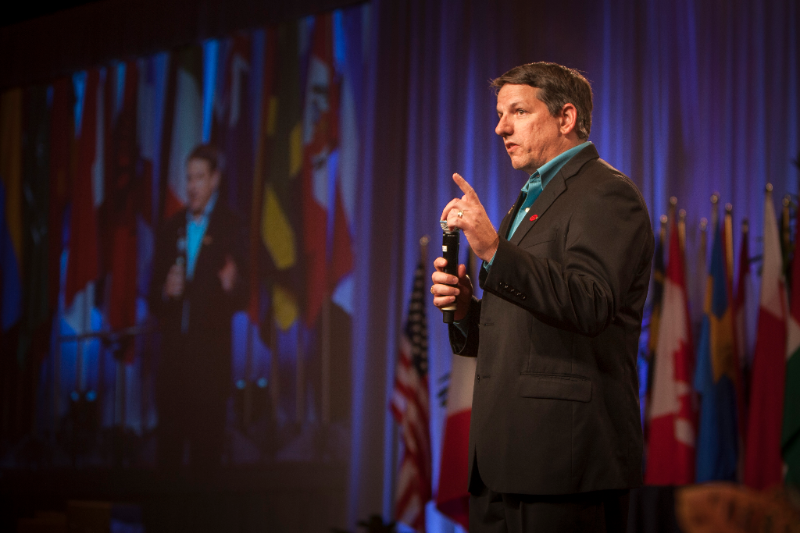 Servant Leadership
We live in a rapidly changing world and despite advances in technological and social media systems, many people feel more isolated than ever.  If we apply this example to leadership we are likely to find far more managers "leading" from their office or from behind their computer than those leading from a place of servitude.  Jay masterfully brings this topic to life with real-world examples of the consequences of self-serving leaders and the tremendous impact a Servant Leader has on an organization's mission and it's most treasured resource… people.
The Big 3 – Attitude, Valuing Others, & Personal Growth
Ever walk into a room and feel something wasn't right?  Have you ever felt someone wasn't in a good mood without a word being said?  There is little doubt we've all experienced or had our intuition sound sirens and warning bells at some point, however, there is also something to be said for energy.  The attitude we carry into the world on a daily basis is a key to what we see and experience.  Have you ever had someone bestow a gift upon you as a way of expressing their gratitude? What does it mean to truly value someone?  You might be surprised to learn we often get it wrong or at the very least miss meaningful opportunities. Jay brings the topic of Attitude, Value, and Growth to life in a way that is fun, relatable, and sure to make an impact on everyone.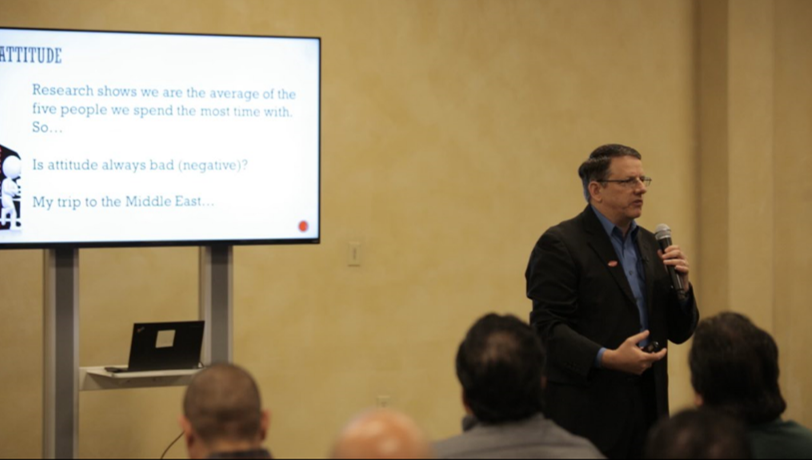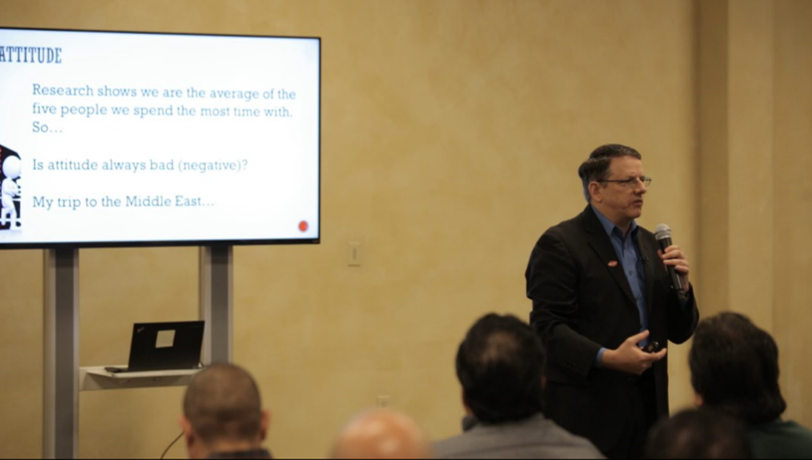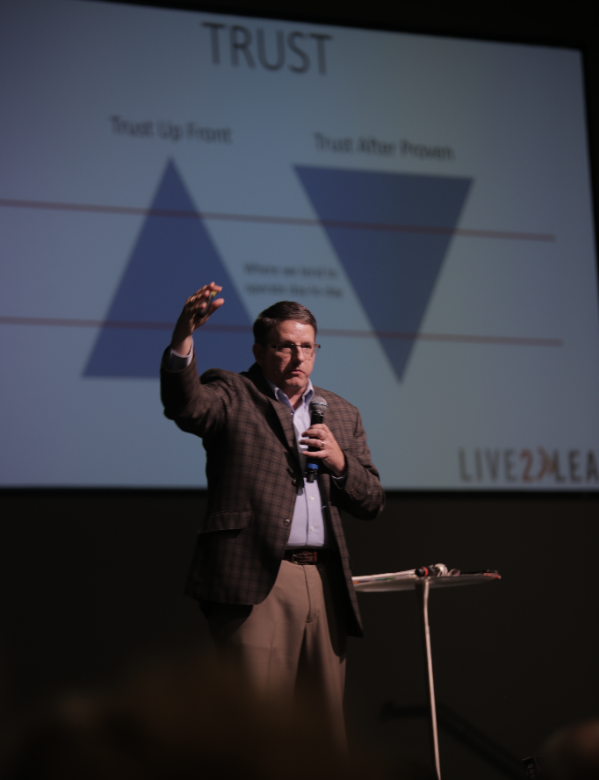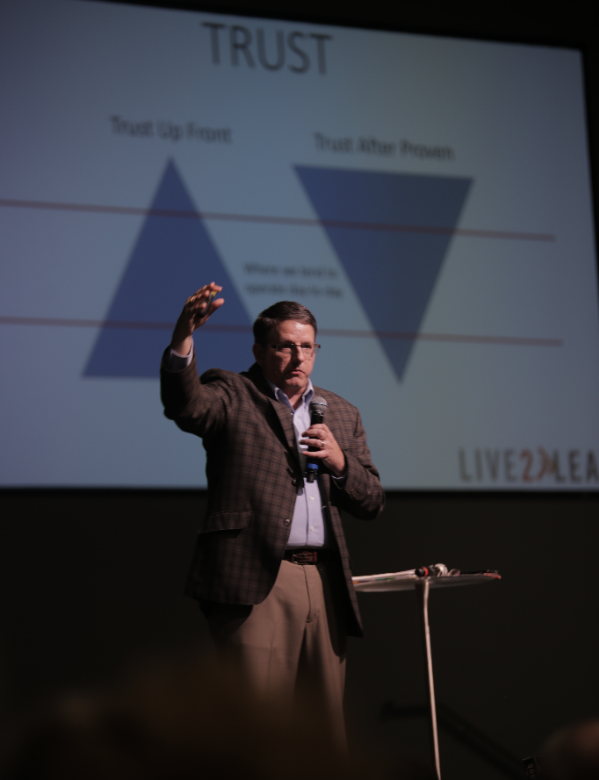 Trust – The Foundation of Success
If you want to encourage people to do more and be more it begins with trust.  Trust is like a secret fuel.  When people know they have your trust they are willing to lean forward, step out, and take challenges head-on.  Sadly, trust is often asked for or expected before even the most basic relationship or ground rules have been established.  In this speech, Jay teaches the concept of TUF or TAP and how you can establish a culture of trust in your work center and in your relationships.