J2 Servant Leadership
Professional Trainer
We customize, develop, and deliver training uniquely based on your needs. We come alongside you to help hone and develop your skills, as well as the skills of your team. When you win, we win.
Improve Leadership & Sales Performance with these Popular Programs
Leadership Training
Ready to raise your lid? I can bring this treasured leadership training program to you and your team over a series of sessions or as a 2-day workshop. Contact me today and let's discuss how I can best serve you and your team.
Speaker Training
As an Executive Director with The John Maxwell Team, I am licensed to bring world-class Speaker Training to you and your team. As a motivational speaker, there are few things I enjoy more than helping others improve their own communication skills. Reach out to me and let's discuss your needs and how I can serve you and your team.
The Leadership Game
The John Maxwell Leadership Game – brings your team to a safe and comfortable common ground where truth can be discovered, trust can be built, and power can be unleashed.  This is a facilitated gaming experience that will increase the leadership value that you and your team can bring to your company or organization. Find out more in the video below.
The Sales Leadership Game
The John Maxwell Sales Leadership Game – John Maxwell believes that selling is influencing and true influence comes from connecting. This facilitated gaming experience will elevate your sales team to new levels of success. Find out more in the video below.
We're Also Highly Skilled in Training on these Subjects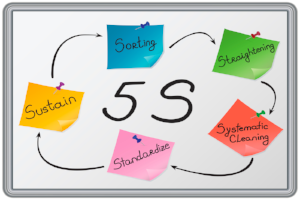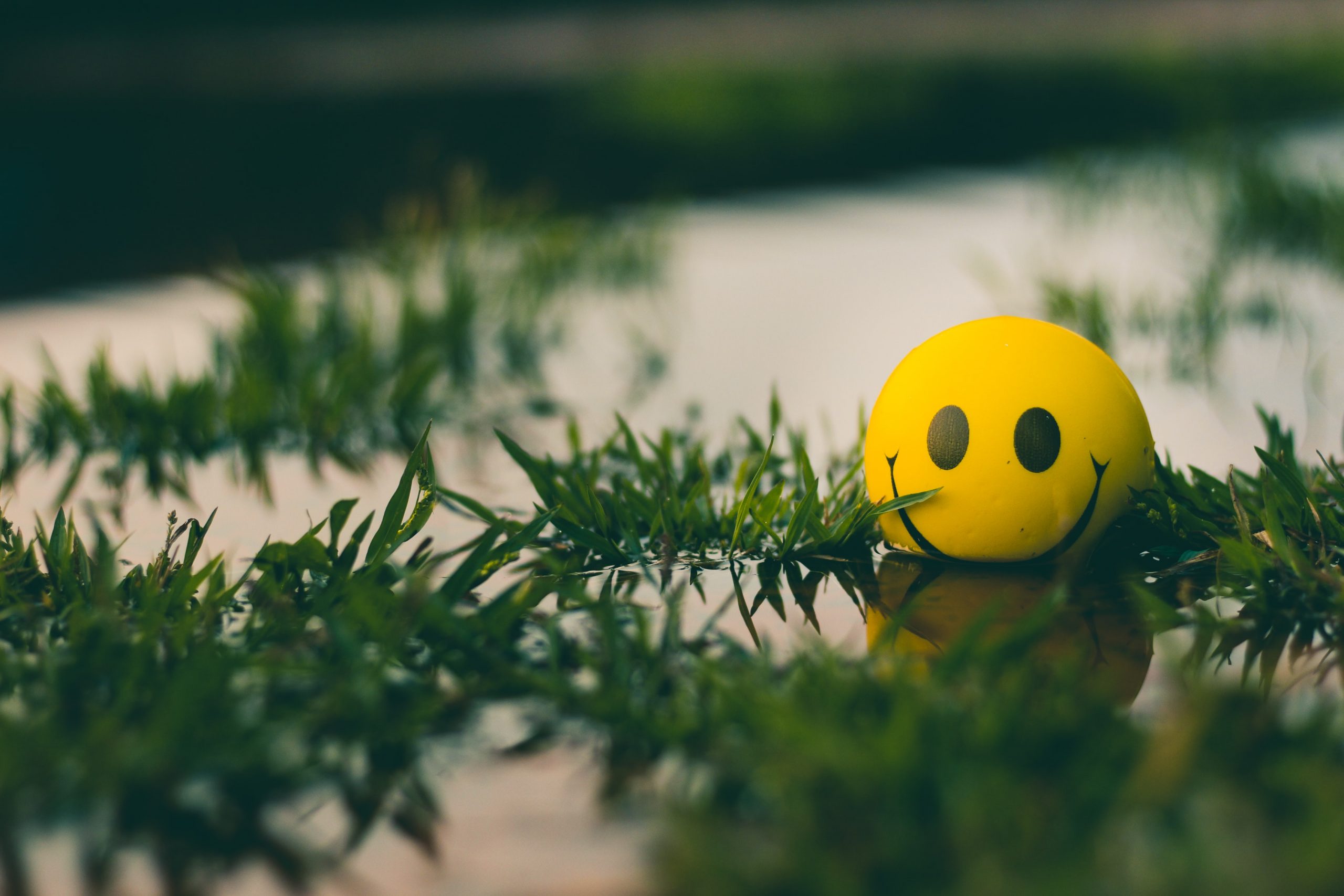 Everything Starts with Attitude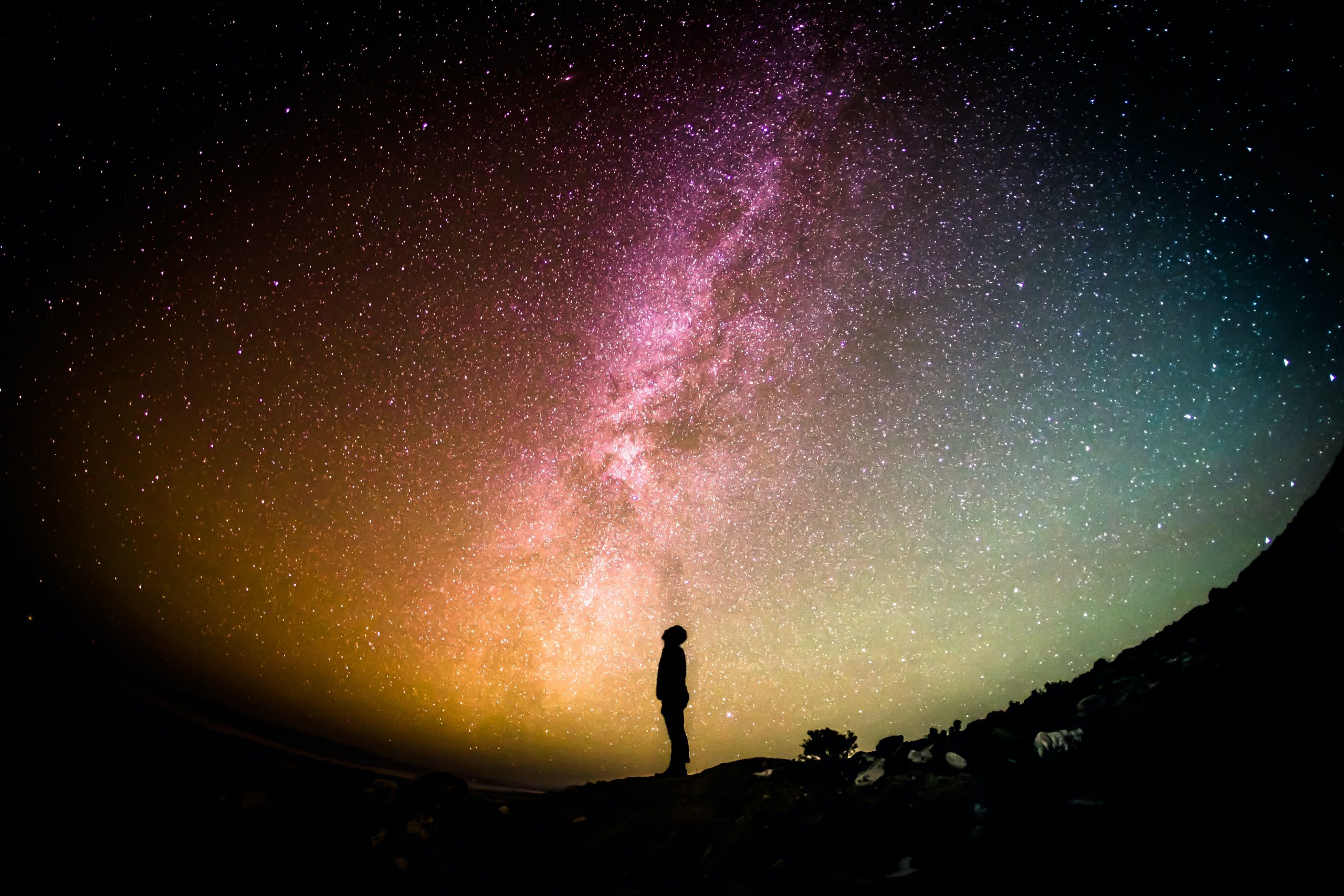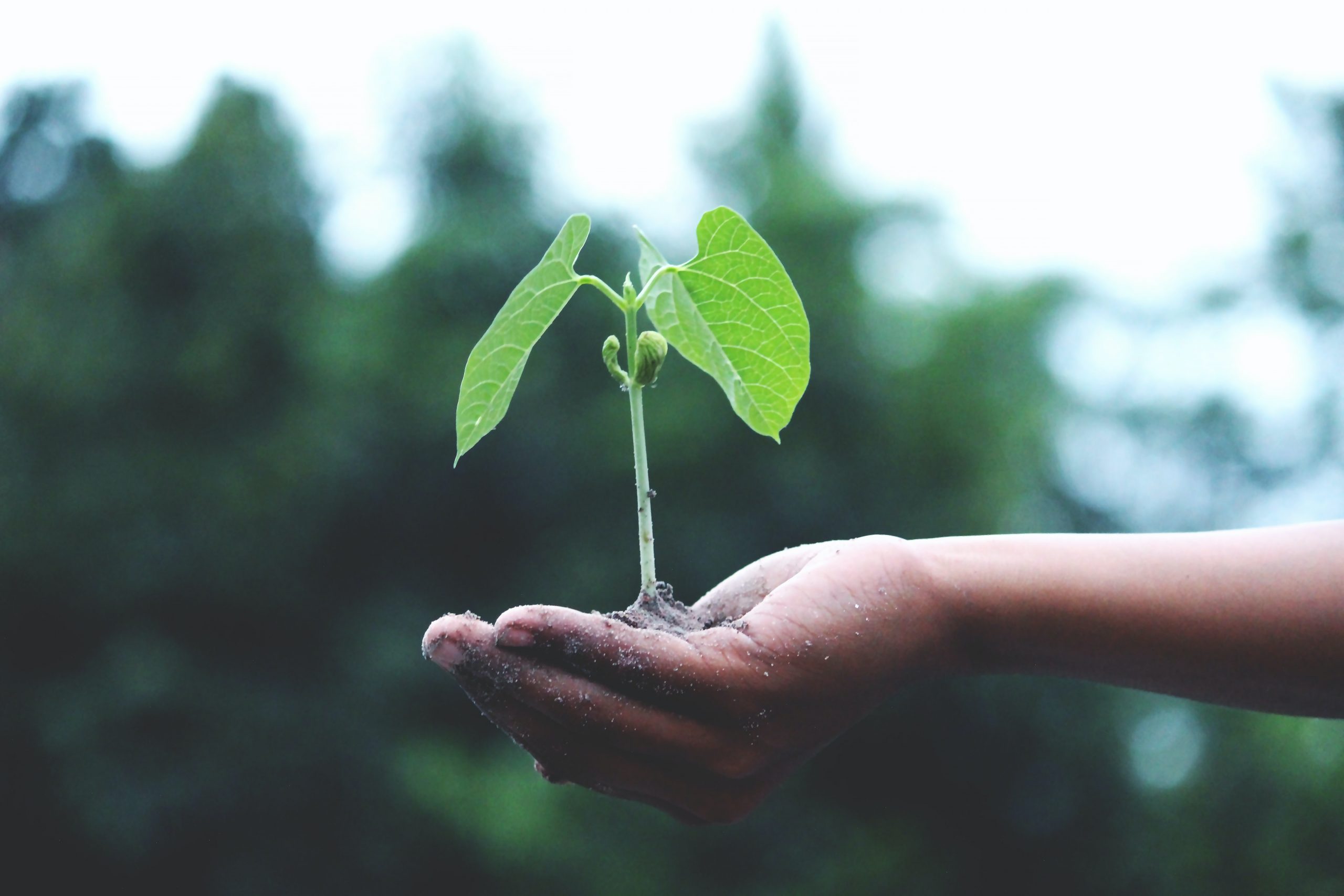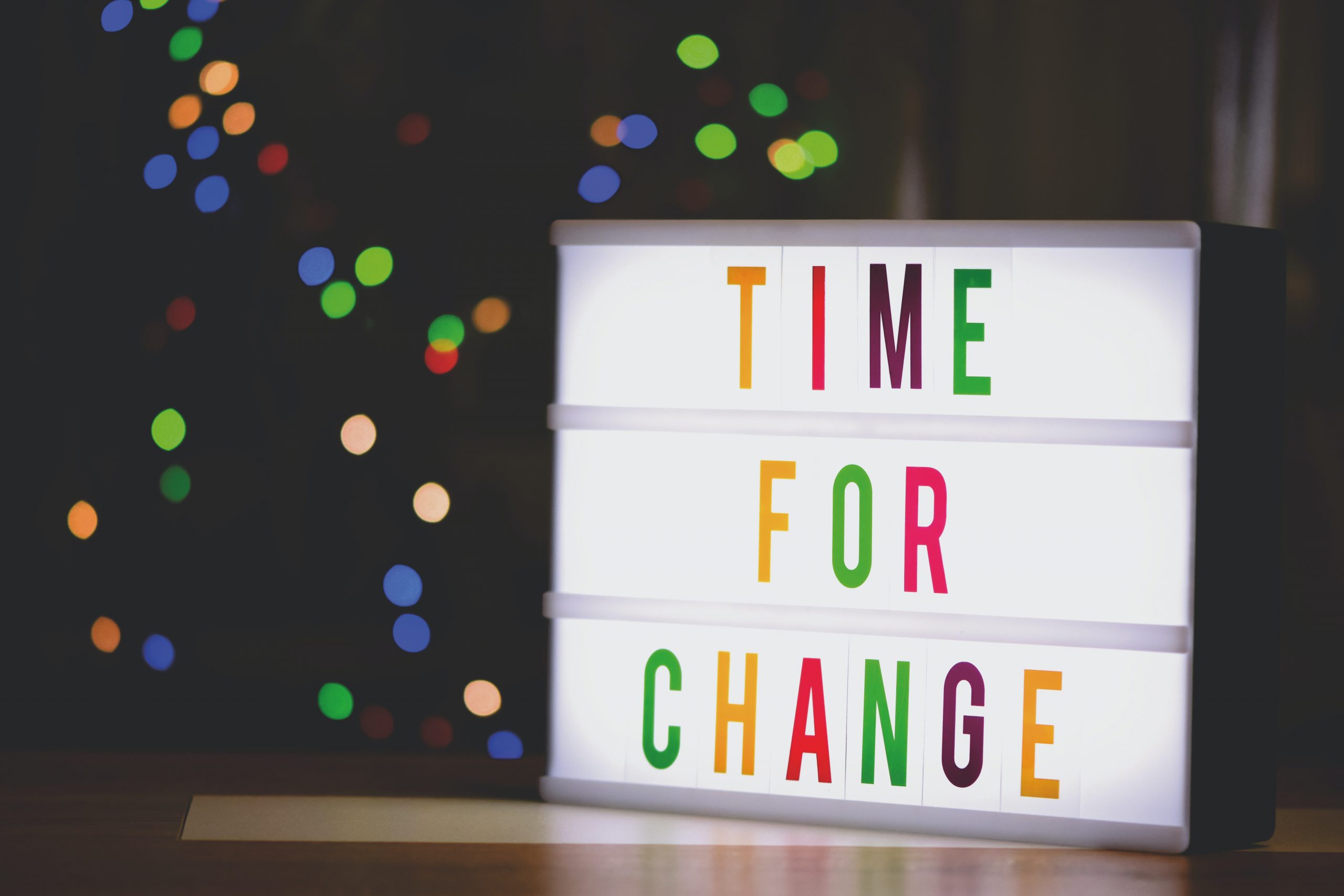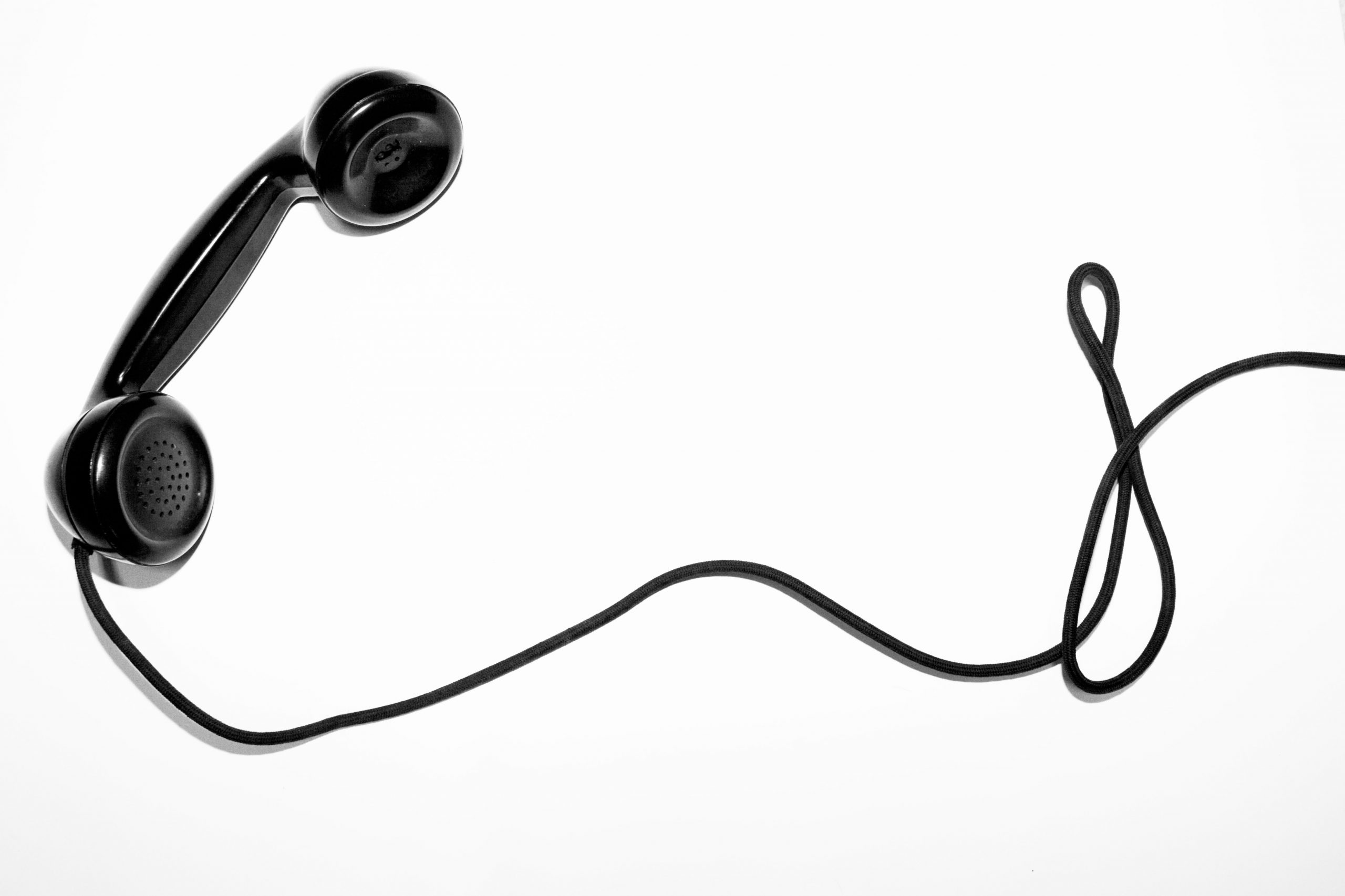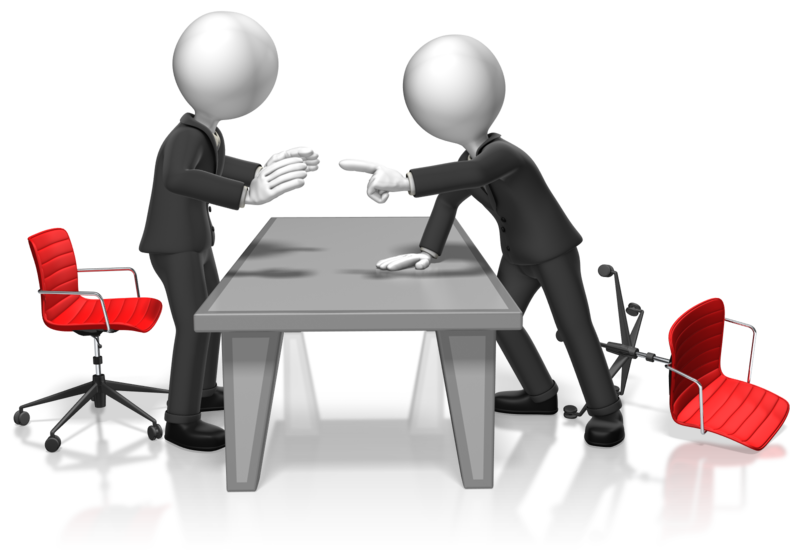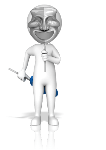 DISC Personality Assessments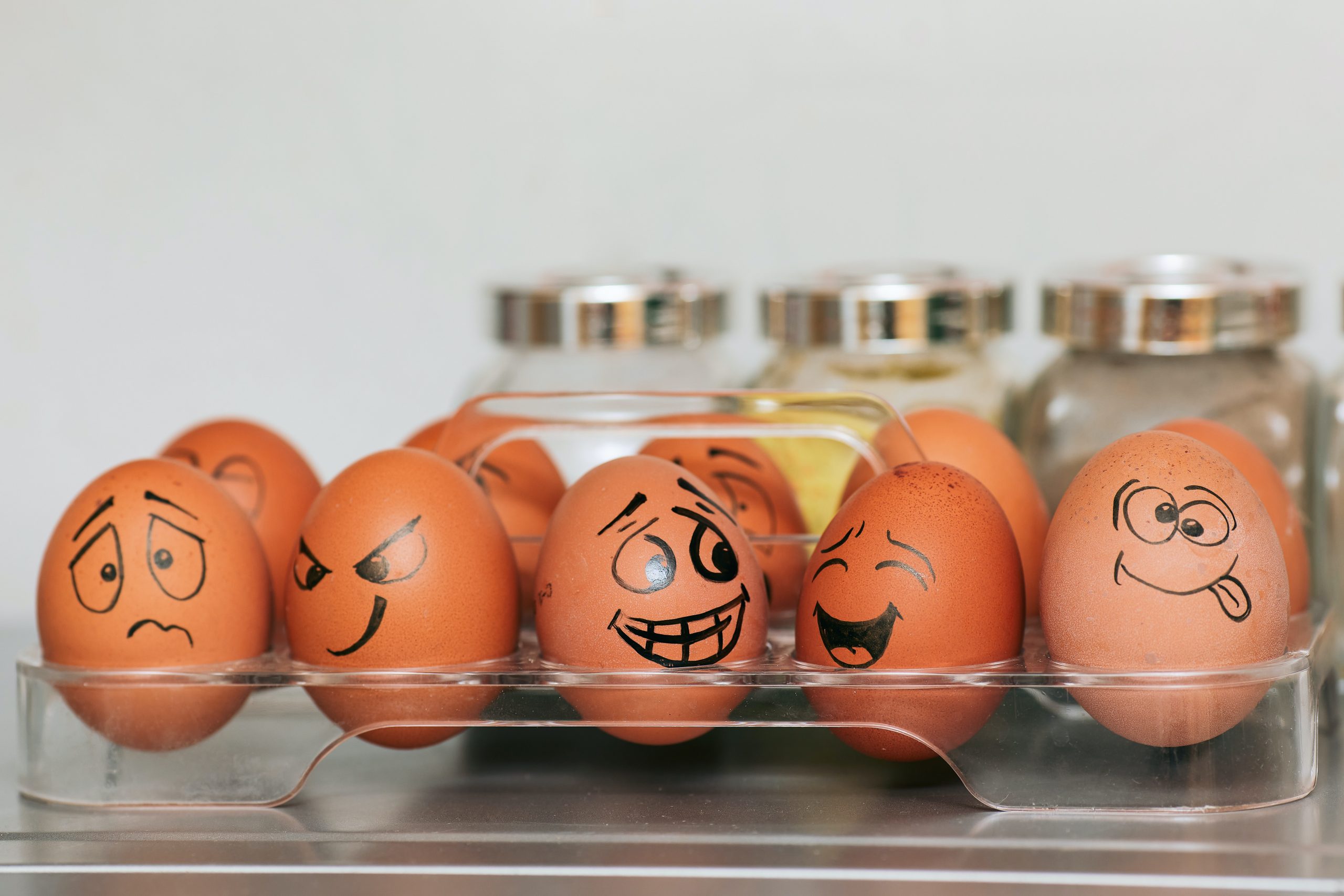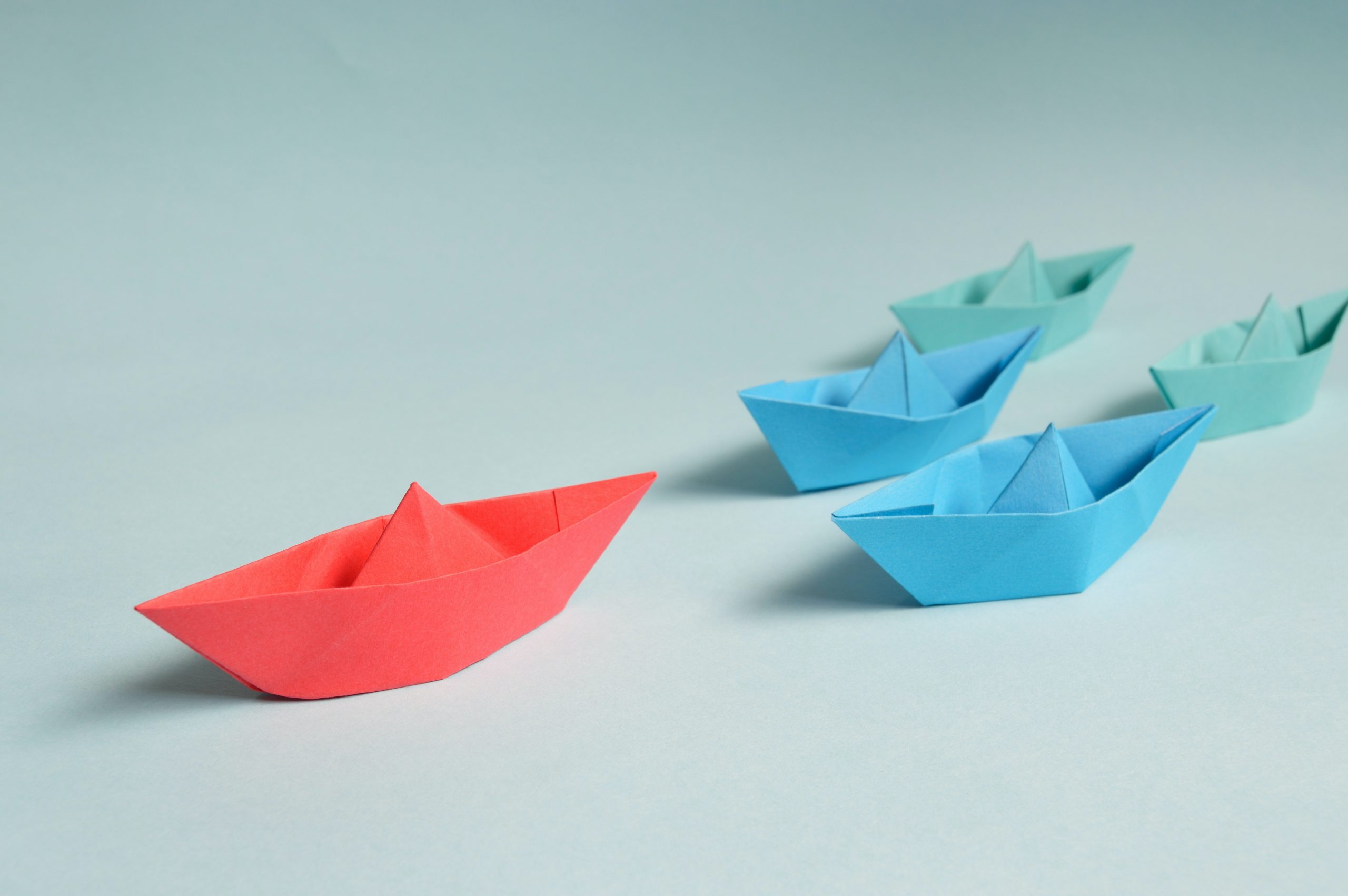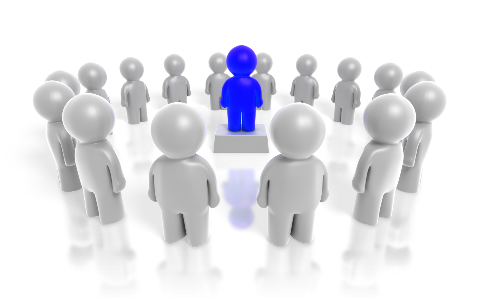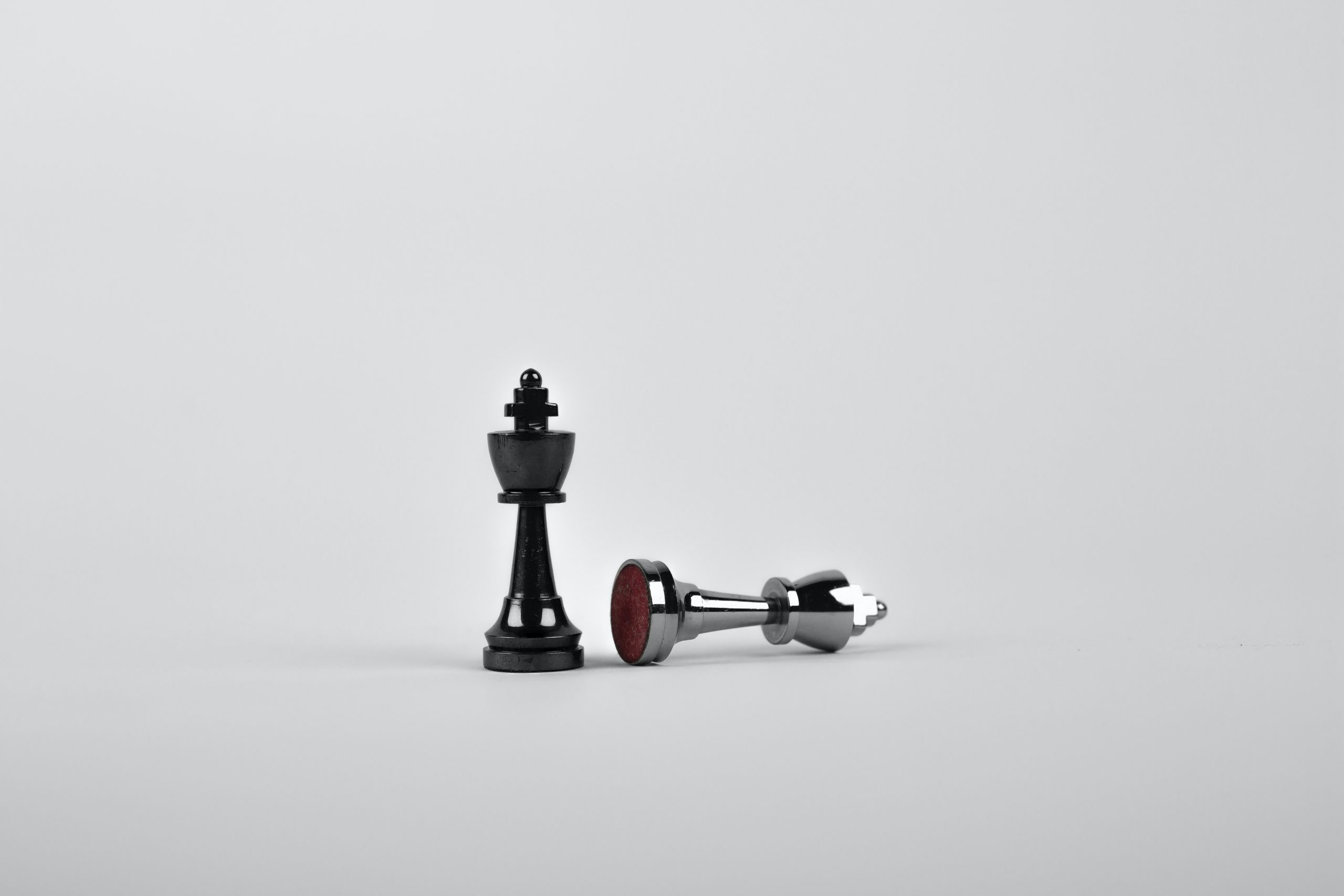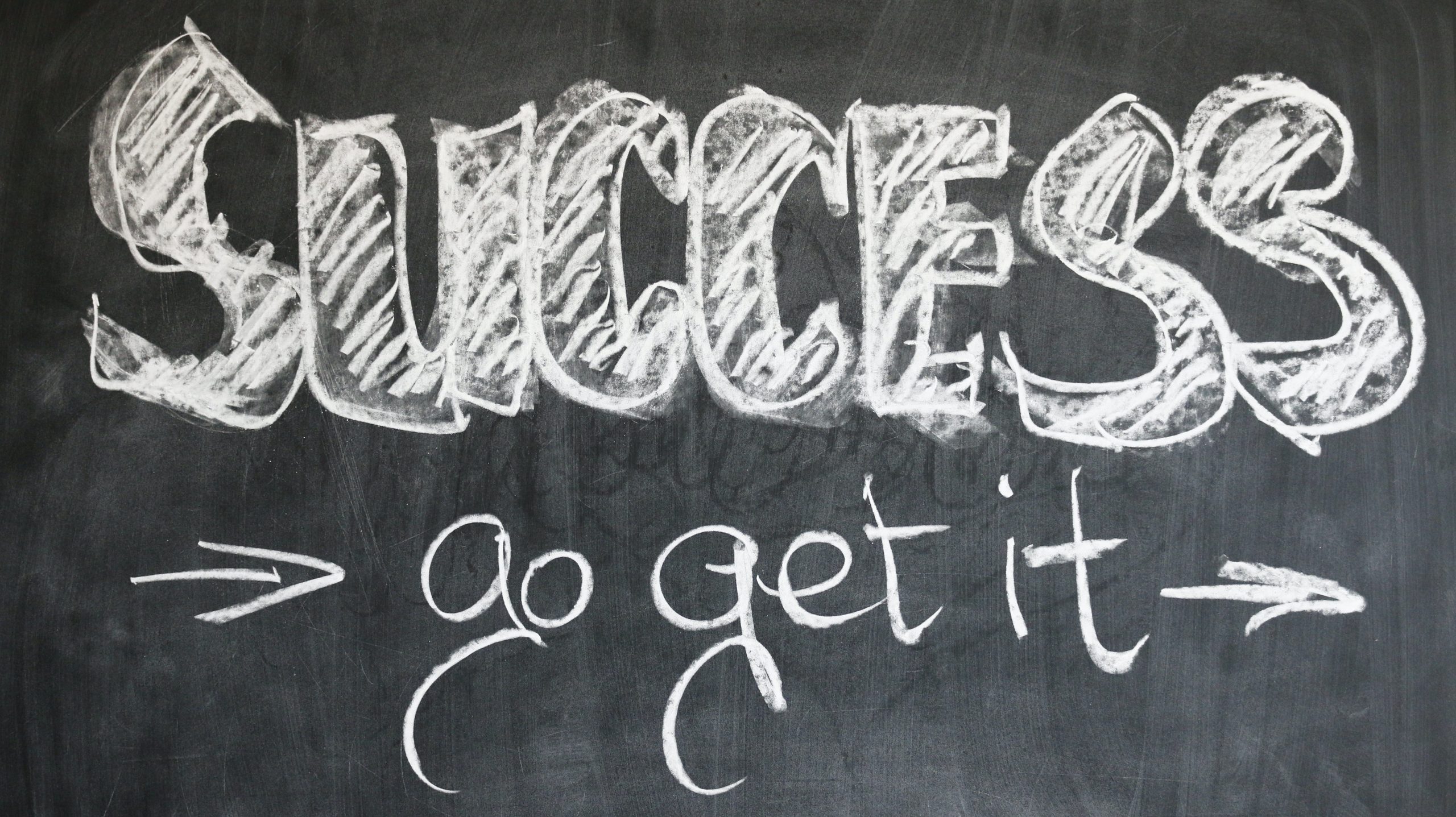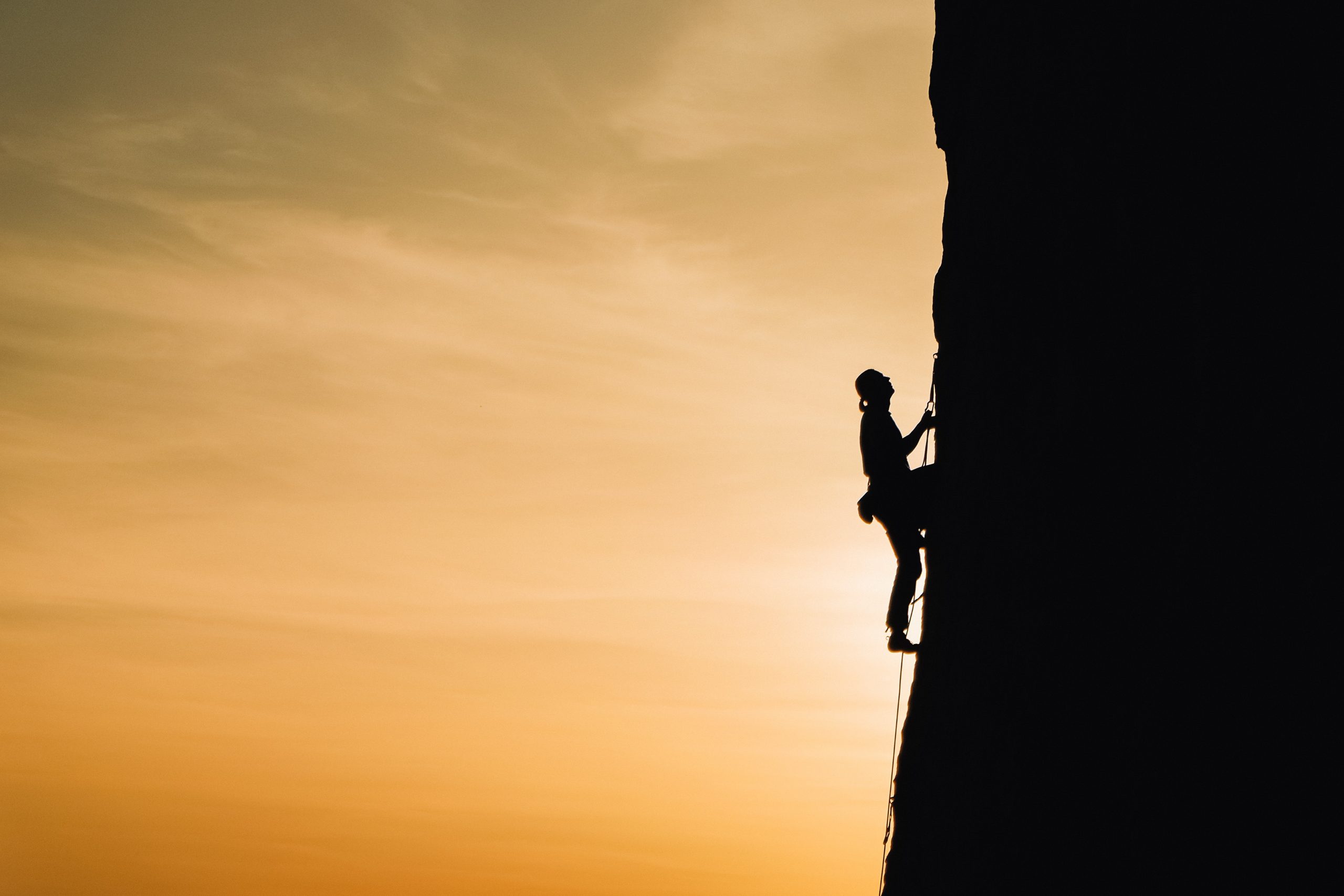 Clients
Trusted by Top Companies & Organizations